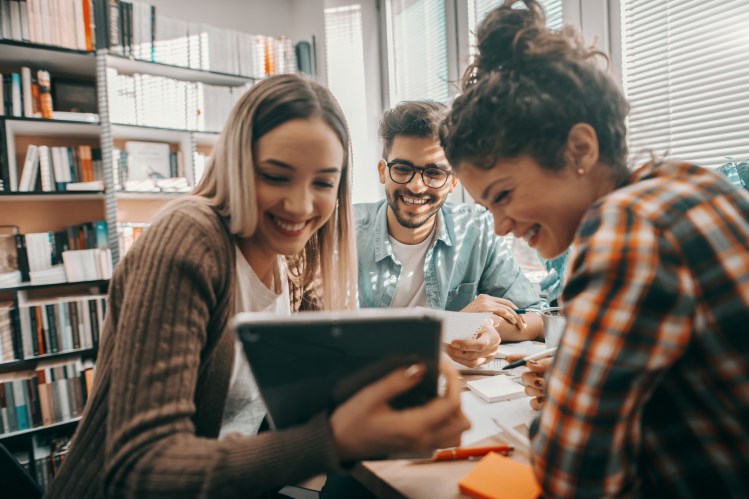 Plan for edtech's benefits and risks
As emerging technology disrupts higher education, a new report published Monday from Educause urges universities to focus on both the good and bad affects of technology. The 2020 edition of the Horizon Report highlights both technology's promise and how edtech leaders should address risk. "What are the things that we should prepare for?" is one question that Susan Grajek, Educause's vice president for communities and research, said everyone should be asking. Betsy Foresman reports.
A Message From AWS Educate
With over 1,500 institutions and hundreds of thousands of students who use AWS Educate, we wanted to take you on a trip around the world and highlight how students are learning and innovating with the cloud. Learn more.
$100 million, one idea
Among the 100 finalists for a $100 million grant from the MacArthur Foundation are numerous university research projects with philanthropic goals. Technologies that can improve water security and biodiversity are found alongside a project at New York's Bard College that seeks to bolster liberal education in places where democratic norms are being challenged, both at home and abroad. Jake Williams breaks down a few of the projects.
How to make an impact in higher ed
David Sanchez, incoming CIO at Austin Peay State University, says that it doesn't matter how smart you are if you can't build a strong team. In an interview, Sanchez recalls past success with analytics and his excitement with the prospects of immersive technologies, like augmented reality. His work is all driven, he says, by a famous quote by President Theodore Roosevelt: "Nobody cares how much you know, until they know how much you care." Read Betsy's interview.
A SXSW EDU 2020 preview
From March 9 to 12, SXSW will host its tenth annual EDU conference. The event includes sessions on "unifying student experience" and "revolutionizing education from the ground up." Attendees can learn about Texas A&M's Space Lab or discover the latest advancements on major edtech platforms. Read Jake's preview of what to expect.
Ryuk strikes in New Mexico — again
For the second time in less than a year, ransomware forced Gadsden Independent School District in Las Cruces, New Mexico, to take its systems offline Monday. Though data is reportedly unaffected, internet and communications at all 24 of the district's schools is expected to be down for the week. Betsy has the details.
Portland U. STEM facility gets a makeover
As part of a growing national trend to support the sciences, the founders of a local software company pledged $4.5 million to Portland State University to support STEM learning. Donor Dave Vernier said "it will help give students from every background a great opportunity to learn science." Colin Wood has the story.
Henderson State tool boosts workforce
A new tool at Henderson State University in Arkansas is giving students the chance to use their coursework as a part of their professional portfolios — even after graduation. The tool, called Portfolium, is getting favorable reviews from students and administrators. Jake shows why it's being received so well.
Tech keeps students connected amid virus outbreak
The coronavirus has kicked university officials into high gear as they work quickly to put policies and programs in place to keep students safe. Sometimes that's meant avoiding disruption of courses, while other uses of technology have prompted less constructive outcomes. Here's Betsy's story, in case you missed it.
Ransomware awareness is up, while funding stays flat
A recent poll of public-sector workers from IBM Security found that while ransomware has greater name recognition than ever, policies to defend against it and other cyberattacks lag. This includes IT leaders in education, who expressed low confidence in the ability of their employers to stop a cyberattack. Wendi Whitmore, IBM Security's vice president of threat intelligence, said that given the shortage of resources and staff to handle cybersecurity in higher education, the current trend "is going to continue to grow." Benjamin Freed dives into the survey's results.
Tweet Of The Day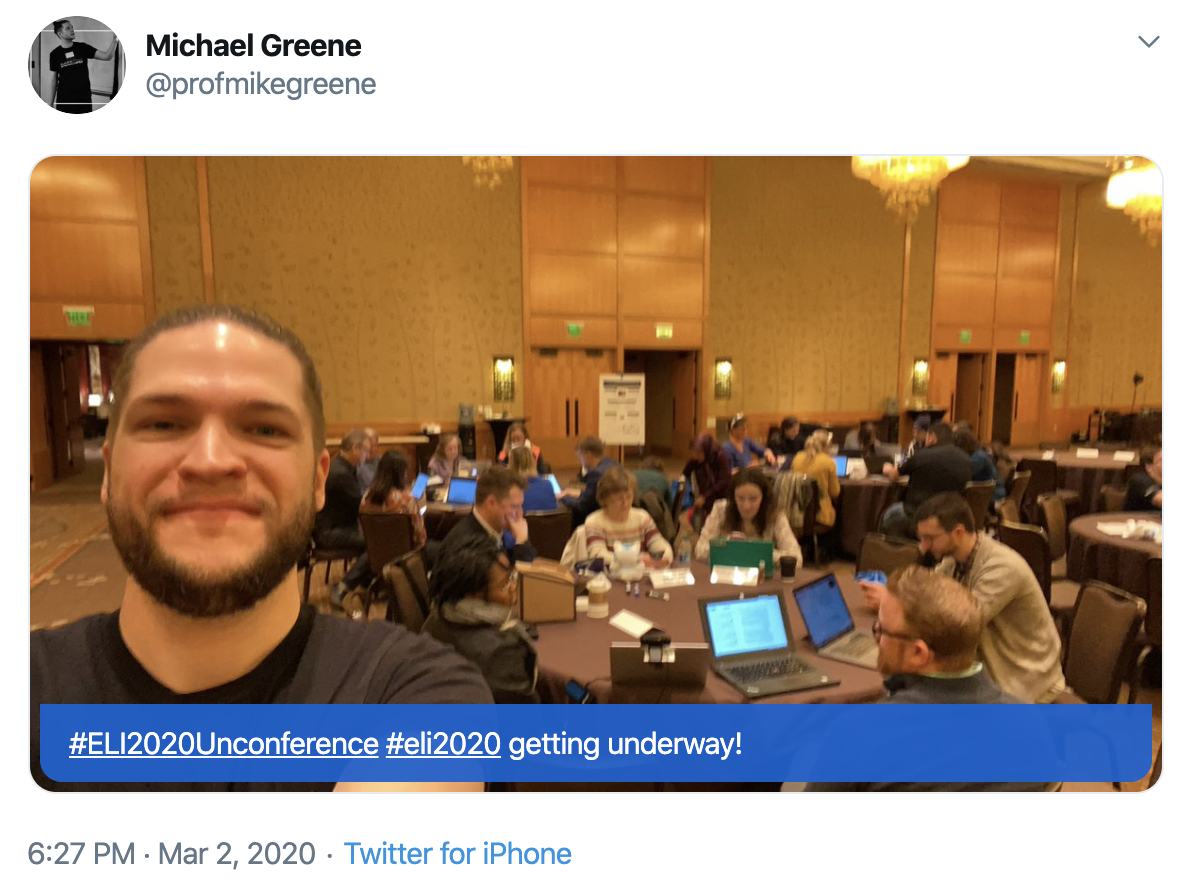 Don't ever say higher education tech leaders aren't dedicated. Despite Educause's annual ELI conference being cancelled due to concerns surrounding the cornoavirus, <a href="https://twitter.com/hashtag/ELI2020Unconference?src=hashtag_click">#ELI2020Unconference</a> has filled the void for the folks who made the trek to Bellevue — and those who didn't.