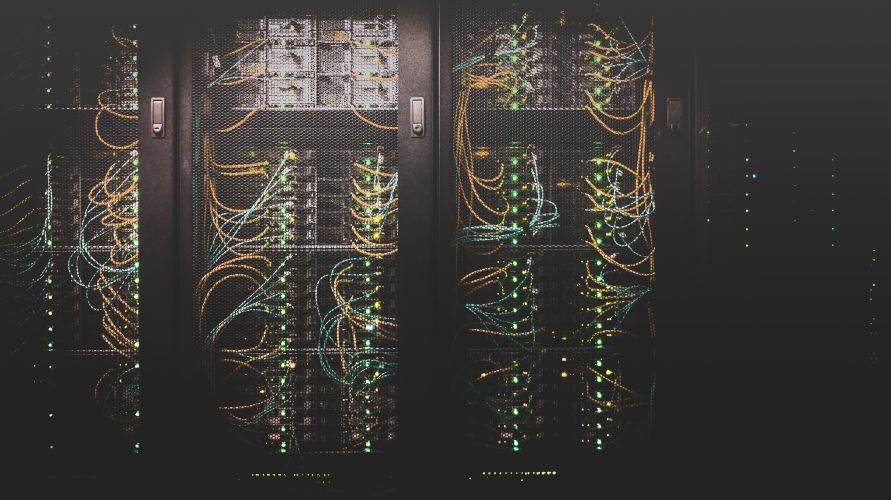 New Mexico school district still offline from ransomware
A ransomware attack shut down all computer and internet servers last week across the Las Cruces Public School District in New Mexico. The district's interim superintendent <a href="https://twitter.com/KarenTrujillolc/status/1191049576561537024">tweeted over the weekend</a> that all systems will be able to be restored from backups; however, for now, internet connections and servers remain offline indefinitely. The district has emphasized that no data was breached as a result of the attack. Betsy Foresman has the latest.
A Message From AWS Educate
With over 1,500 institutions and hundreds of thousands of students who use AWS Educate, we wanted to take you on a trip around the world and highlight how students are learning and innovating with the cloud. Learn more.
Common Sense names 20 of the best edtech tools for the classroom
In a recent webinar, the nonprofit's education unit highlighted the best of what's available to teachers and administrators. edWeb.net's Stacey Pusey has more.
Data privacy is everyone's responsibility, say education leaders
Privacy regulations only go so far to protect data, so institutions need to make it a priority, educators said at Educause's annual conference. Betsy has more.
How to discuss student data privacy in your school and community
Communicating data privacy requirements and ramifications can be a challenge for school leaders, experts said on a recent webinar. edWeb.net's Stacey Pusey dives in.
Edtech purchasing a guessing game for schools, but new data could help
Schools spend billions on edtech each year, often to little effect. Through data-sharing, the EdTech Genome Project aims to change that. Betsy has the details.
How STEAM education can prepare students for the workforce
Technology is key to students integrating into an increasingly global economy, experts said on a recent webinar. edWeb.Net's Eileen Belastock has more.
How to encourage digital citizenship in the classroom
Teaching students how to become digital citizens is essential as technology assumes a greater place in their futures, according to a panel of experts on a recent webinar. edWeb.net's Michele Israel has the details.
In Cleveland, Verizon boasts 'first' 5G-powered middle school
The next generation of wireless technology is promised to enable new edtech as the company plans to bring 5G to 100 schools. Betsy has more.
Tweet Of The Day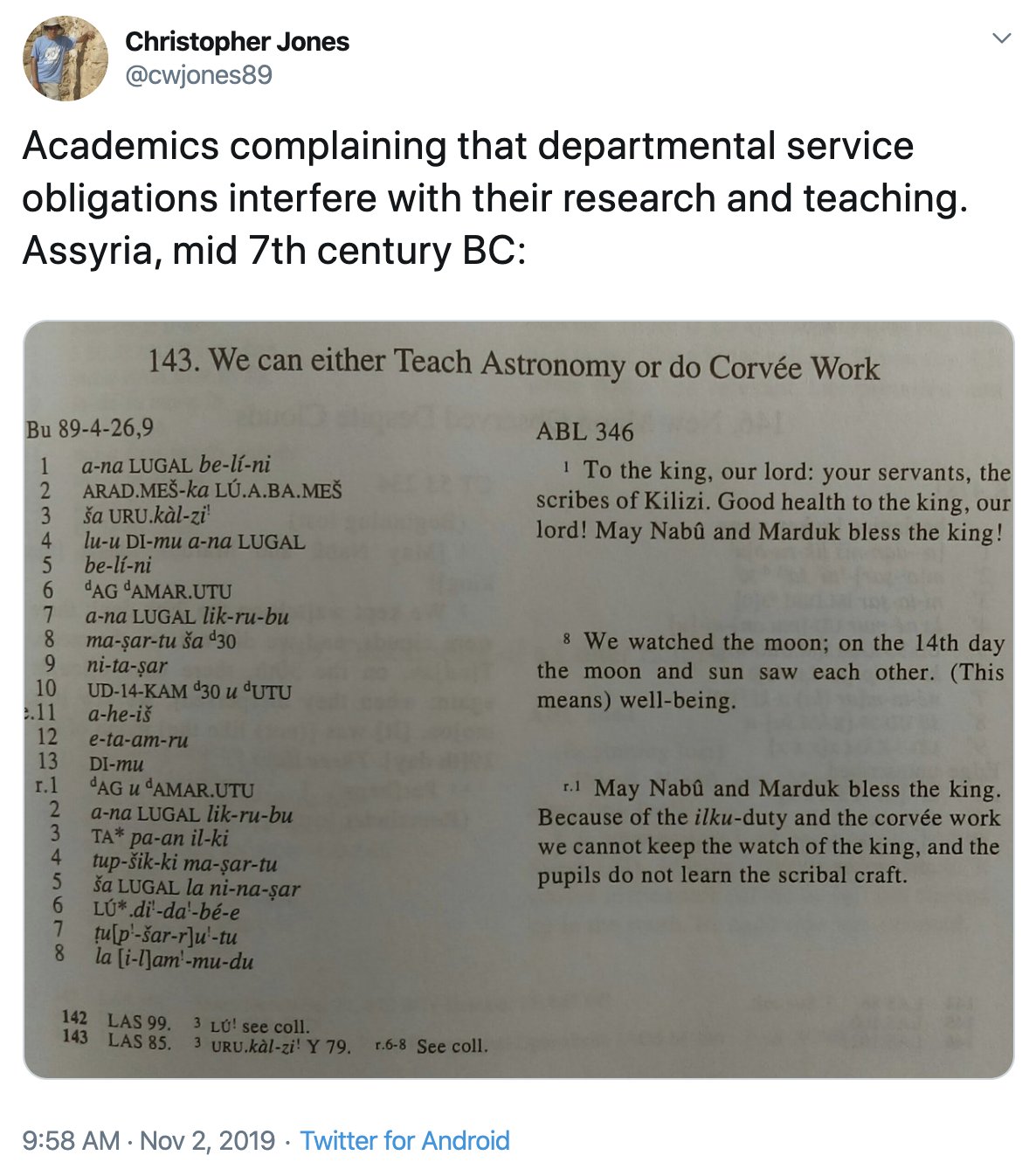 Even the Assyrians needed automation in education.