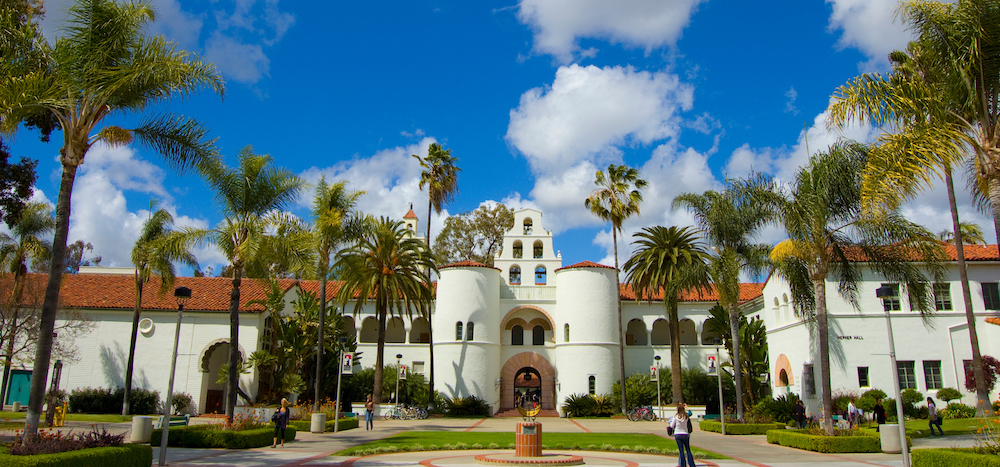 For fall semester, SDSU prepares 'ecosystem of approaches'
In preparation for the fall semester, San Diego State University has developed a flexible model that includes in-person and online classes to ensure students have continued access to quality education while the pandemic continues. Jerry Sheehan, SDSU's CIO, told EdScoop the university has used the summer to learn from the challenges of a mid-semester move to remote learning. "We understand as an institution there's not one silver bullet technology that makes any of this easier," Sheehan said. "What it's going to take is an ecosystem of approaches." Betsy Foresman reports.
A Message From AWS Educate
With over 1,500 institutions and hundreds of thousands of students who use AWS Educate, we wanted to take you on a trip around the world and highlight how students are learning and innovating with the cloud. Learn more.
CSU system investigating wide-reaching Blackbaud cyberattack
California State University officials told EdScoop that a cyberattack against Blackbaud may have impacted any of the 23 campuses in the public university system, all of which use its software. The notice adds another name to the list institutions where data was stolen amid an extended cyberattack against the software company Blackbaud between last February and May. Colin Wood has the details on the breach.
U. Arizona acquires online university to better serve nontraditional students
The University Of Arizona has acquired the fully online Ashford University and its technical infrastructure to expand its online platform. By acquiring Ashford University, a fully online university, which will be renamed University of Arizona Global Campus, the University of Arizona will be able to provide increased access to education for underrepresented and nontraditional students, including veterans, parents and working professionals. Betsy has the details.
The future of identity, security and virtual learning
Colleges and universities are starting a new school year amid uncertainty about when and how campuses will open. But one thing is clear — the expanded use of virtual learning environments will open up campuses to greater security risks. What's needed is a solution that can authorize and authenticate users' identities quickly and today's automated technology can help. Read the report.
San Jose to distribute 11,000 Wi-Fi hotspots to students this year
The City of San Jose, California, will distribute 11,000 mobile Wi-Fi hotspot devices to K-12 students who lack adequate access to internet at home. Mayor Sam Liccardo announced the giveaway on Monday as the city's latest effort to close the digital divide, which has been exacerbated by the coronavirus pandemic. Ryan Johnston has more on StateScoop.
U. Alabama-Birmingham launches contact tracing app for Alabama
Officials in Alabama on Monday launched one of the first apps published by a state government aimed at tracking the spread of the coronavirus using technology developed jointly by Apple and Google. The app, aimed at students returning to the state's university campuses, is built on Exposure Notifications, the Bluetooth-powered API that the two tech giants released in May. Benjamin Freed has more on StateScoop.
Tweet Of The Day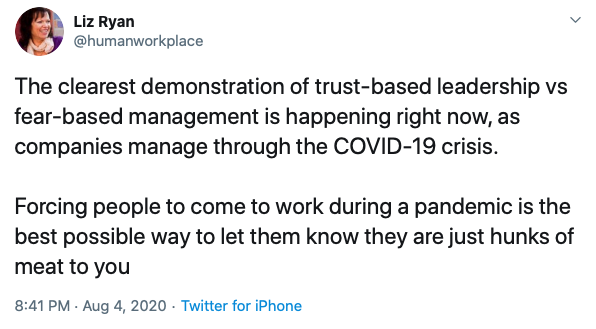 Welcome to August, and a return to in-person instruction in some places.