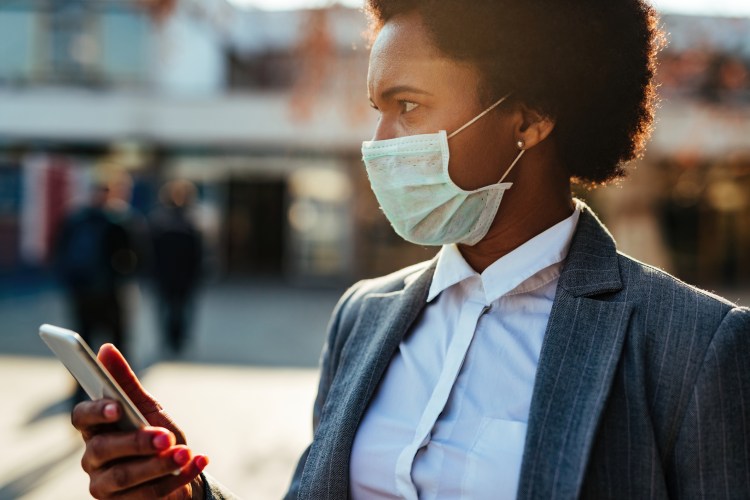 Contact tracing apps raise privacy alarms
More universities are launching mobile apps to collect health data on students and faculty, but some schools are facing backlash over privacy concerns and policies surrounding implementation. In particular, a new policy at Albion College forcing students to download an app that will trace their locations at all times is drawing sharp criticism from students and parents, who have started a petition to make it an opt-in program instead. University leaders, however, have said that mandatory adoption of the app, which has been shown to have at least two security vulnerabilities, is critical for monitoring the pandemic on their campus. Betsy Foresman has the details.
A Message From AWS Educate
With over 1,500 institutions and hundreds of thousands of students who use AWS Educate, we wanted to take you on a trip around the world and highlight how students are learning and innovating with the cloud. Learn more.
Disabled students are suing over accessibility
With the majority of colleges moving online, several universities are now being sued for not making class materials, websites and services accessible to disabled students. Over the summer, 35 disability lawsuits have been filed against universities related to online learning, according to accessibility software company AudioEye. One student, who is blind, told EdScoop she's struggled even before the pandemic to find courses that were suited to her needs and that she often spent more time managing content accessibility than studying the material itself. "You are spending a lot of emotional labor working on teaching your professors how to accommodate you," Boyce said. Betsy has more on how the remote-learning environment is disadvantaging some students.
Could E-Rate solve the home internet problem?
As millions of K-12 students across the country continue to take online classes from home, technology and home internet connections in particular remain an obstacle to universal access. FCC Commissioner Jessica Rosenworcel has for years proposed expanding the agency's E-Rate program so that internet access can be subsidized not only for schools and libraries, but students' home connections, too. Pressure to change the program has increased during the pandemic as educators say the federal COVID-19 relief provided hasn't been enough to cover education's new needs. Ryan Johnston has the story on StateScoop.
Stanford students create virtual hangout
Though Stanford University's physical campus remains closed, a new online game with a social networking component is catching on among students and administrators. The game, called Club Penguin, borrows heavily from the once-popular but now discontinued Club Penguin. Players can design a virtual character, a dorm room and meet up with their friends on a virtual campus that includes 10 locations modeled after places on the real campus. The university is considering making it an official planning tool and other universities have expressed interest making the platform intercollegiate. Betsy has the details.
Making the big time
The information security officer of Nevada's Washoe County School District has been named the new statewide chief information officer. Nevada Gov. Steve Sisolak announced the appointment of Alan Cunningham on Monday. Colin Wood has the details on StateScoop.
Tweet Of The Day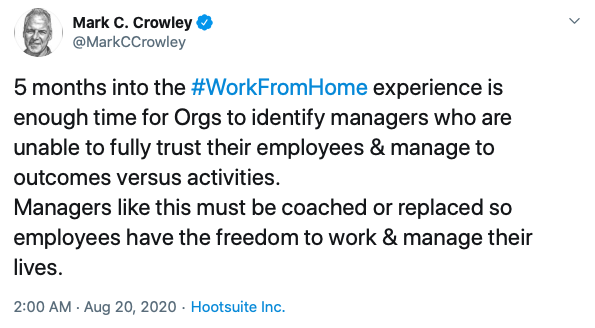 <a href="mailto: jake.williams@edscoop.com">How</a> is this shaking out in your offices?