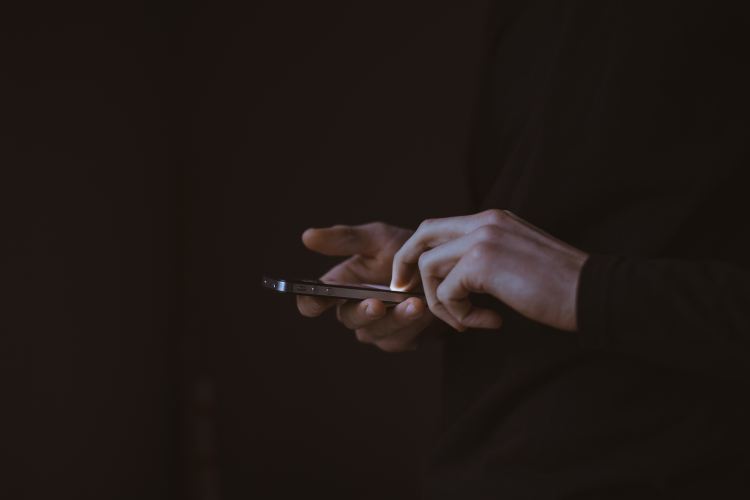 Data privacy is everyone's responsibility, say education leaders
With data breach scandals popping up at a rate faster than ever before, many in higher education are questioning whether their institutions are doing enough to protect what they collect about students and staff. In 2018 alone, there were nearly 41 million records breached at educational institutions, according to Privacy Rights Clearinghouse, a nonprofit for privacy issues. During a panel at Educause's annual conference, experts said the responsibility of protecting data is institution-wide. Betsy Foresman has the details.
A Message From AWS Educate
With over 1,500 institutions and hundreds of thousands of students who use AWS Educate, we wanted to take you on a trip around the world and highlight how students are learning and innovating with the cloud. Learn more.
How to discuss student data privacy in your school and community
Communicating data privacy requirements and ramifications can be a challenge for school leaders, experts said on a recent webinar. edWeb.net's Stacey Pusey has more.
In Cleveland, Verizon boasts 'first' 5G-powered middle school
The next generation of wireless technology is promised to enable new edtech as the company plans to bring 5G to 100 schools. Betsy has more.
Students steal district data to gain edge in 'Senior Water Games'
Students hacked a district system to collect students' home addresses to gain a competitive edge in an elimination-style game played off-campus. Betsy has more.
How to encourage digital citizenship in the classroom
Teaching students how to become digital citizens is essential as technology assumes a greater place in their futures, according to a panel of experts on a recent webinar. edWeb.net's Michele Israel has the details.
New ransomware map chronicles growing threat to districts, universities
Ransomware is one of the biggest threats to the public sector, and there does not seem to be any slowdown in the frequency or scope of attacks. StateScoop's new Ransomware Attacks Map is a comprehensive look at attacks against states, cities, counties and educational institutions going back to 2013. Compiled from information based on original reporting, aggregated news articles and publicly available research, the map — which will be updated regularly — is an interactive tool designed to give readers a better view of the threat. Find the map over at StateScoop.
Tweet Of The Day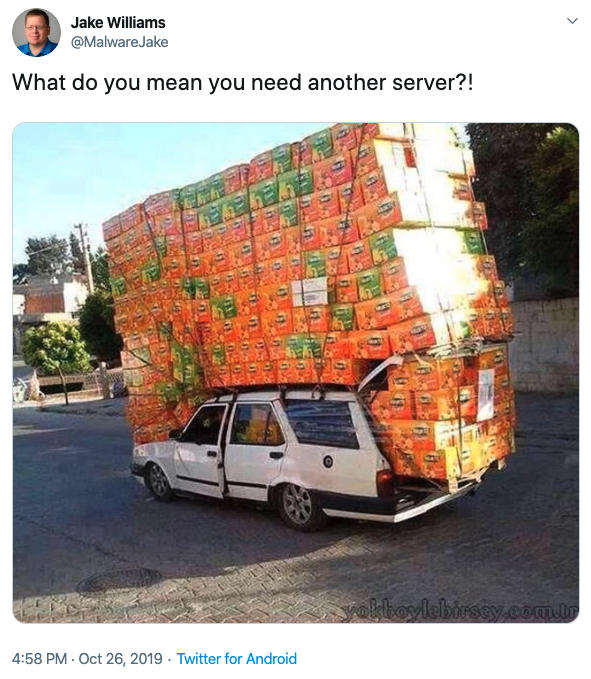 At the least everything appears to be evenly distributed.