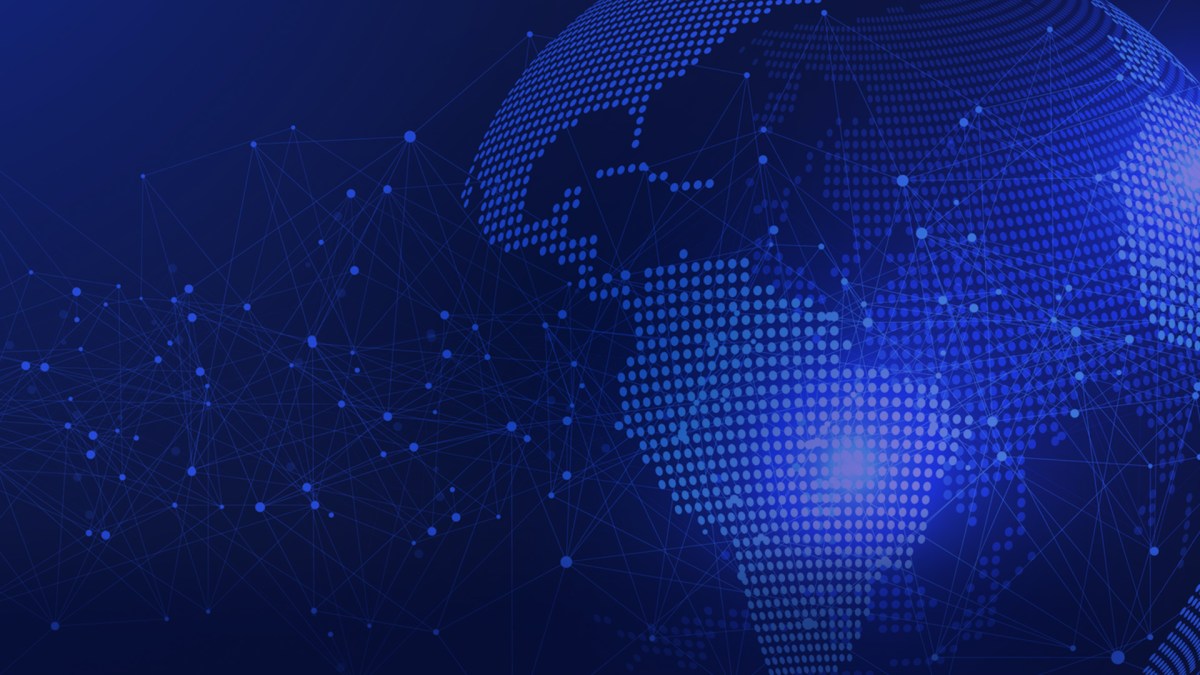 How cloud delivers scalable security and connectivity in a remote world
As K-12 school districts continue to respond to the pandemic, schools need to invest in cloud technology for scalable and secure remote learning.
"Connectivity to the content was job one and has been a key focus and remains an issue," says Greg Herbold, Palo Alto Networks' director for state and local government and education on a podcast. "Right behind that is a second challenge — [or] opportunity — which is to really be focused on the quality of the education."
That quality piece is where technology comes into play, Herbold says on the podcast, produced by EdScoop and underwritten by Palo Alto Networks.
Scalability is the next step
If they haven't done so already, school districts should turn to cloud technologies and platforms to drive their systems strategy, Herbold says.
"Whether it's the administrative tools, the learning management systems, the student information systems, cloud can also be a major scaling factor in this arena," Herbold says.
But part of that move is not just about putting what currently runs on-premise into the cloud, but instead optimizing those systems to operate on the cloud platform.
"Not only does that give you a better outcome, from the standpoint of the functions that those tools perform — because they're fitted to the right technologies in the cloud — it also improves the security aspect of it in terms of being able to leverage security tools that are focused on the cloud and the nuances associated with cloud security," Herbold says.
Run it through a 'secure tunnel'
Though some districts have brought students back to campus, the lessons from spring 2020's near-instantaneous move to remote learning continue to lurk in the minds of district technology officials. Going forward, K-12 schools simply cannot plan for a fully in-person learning environment, Herbold says.
"There are risks that come with [operating in] remote locations," Herbold says. "Our focus is on something very simple, which is just to make sure it's possible to have consistent security services across all of these instantiations of technology."
Schools across the country are looking at many different solutions — from private networks to 5G — to keep students connected even when they're not in physical classrooms. For Herbold on the vendor side, the main priority is to give districts the secure access they need.
"From a security standpoint, our job at Palo is to provide a secure tunnel that all that traffic can pass through," Herbold says. "[We also need to] make it simple to secure future things like the Internet of Things, which will bring new technologies to bear on that academic opportunity to enhance learning and improve the quality of learning that's done remotely."
Think more holistically about security
As schools return over the next year to what is already being called the "new normal," technology leaders need to change their approach to cybersecurity as a whole, which includes keeping up with patching and other security maintenance tasks.
Step one is always to do the most with what you already have. For example, most cyberattacks are attributed to misconfigurations of security technology, shares Herbold.
Schools also need to think about how the different technologies they've put in place mesh together with what they already have, and what potential positive outcomes that can give them in the future.
"We need to think about security solutions that can do more by doing things holistically, meaning that whether the technology — or the students for that matter — are on premise, or the technology is in the cloud, that we can leverage those things, leverage automation, to get more done," Herbold says.
Listen to the podcast for the full conversation on ensuring secure and scalable access in K-12 education. You can hear more coverage of "IT Modernization in Education" on our EdScoop radio channels on Apple Podcasts, Spotify, Google Play, Stitcher and TuneIn.
This podcast was produced by EdScoop and underwritten by Palo Alto Networks.
Greg Herbold is Director, Public Sector for Palo Alto Networks responsible for overseeing  cybersecurity strategy and planning, solution development and marketing for Palo Alto Networks' federal, state and local government and educations markets.