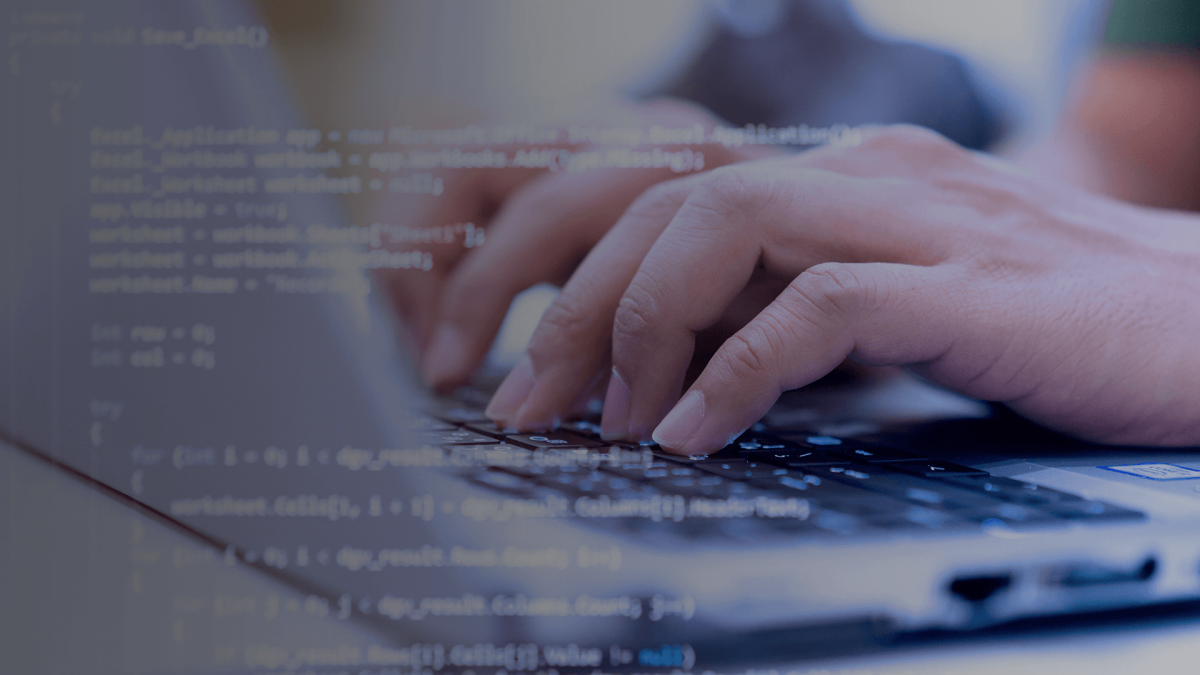 Managed services key to education cybersecurity post-COVID
Education technology leaders can apply lessons they have learned from the pandemic, and the shift to remote learning, to long-term security strategies.
Security threats will continue to increase as students and faculty remain at least partially remote and managed services can deliver significant benefits, especially in the areas of IT infrastructure, cybersecurity management and connectivity, two experts said on a podcast underwritten by Verizon.
Keeping focus on the core mission
While education technology leaders are indeed technologists, their core focus is on providing education to students. By leaning on a managed service provider, schools can keep their staff focused on that core mission and leave the traditional IT and technology operations to a vendor.
"If you're a school, your focus is on education," Chris Novak, the director of Verizon's Threat Research Advisory Center, says on the podcast. "The school, for example, does not exist for the sole purpose of securing it, it exists to educate. That's a big piece of what we see from the managed security and the professional services side — organizations reaching out to us and saying 'how can you help us address this so that we can apply our resources toward our core mission?'"
Shane Hallen, a strategic sales manager for service providers at Cisco Meraki, recommends educational institutions look to managed services for efficiency and simplicity.
"I would suggest looking at a cloud-managed solution for all of your infrastructure and leverage that technology to enable secure connectivity while embracing simplicity and automation," he says. "Using a managed service provider to handle the day-to-day IT so these lean departments can focus on the strategic initiatives [is important]."
Optimizing security in an environment 'completely turned upside down'
With the shift to remote learning, the cybersecurity threat landscape has extended beyond the walls of a university building or school and into the dormitories and homes of students and faculty. The change, Novak says, is substantial for the way educational institutions need to approach cybersecurity.
"The work-from-home environment has completely turned upside down what agencies know and knew about how they secure the enterprise," Novak says. "What used to be everybody in an office, everybody plugged in on a LAN connection or the internal Wi-Fi, now they're all working from home. You've got all sorts of other complexities of how the internet connectivity and VPNs are working."
The traditional method of protecting the "crown jewels" in one single location just doesn't work anymore in a remote environment, Novak says. Instead, leaders are approaching the situation differently and leaning on managed cloud services to handle the challenge which might be bigger than their IT staff can handle in-house.
"As we move toward cloud or remote, we need to have a security apparatus that can meet those needs," Novak says. "We're seeing that many organizations are moving in favor toward managed security or professional services to help augment and be able to address those changing needs."
Remote learning in a partially connected world
Beyond just supporting IT infrastructure, services and cybersecurity in a remote world, educational institutions are challenged to ensure their services can reach the end-user when that user is beyond the building walls.
"There may be robust connectivity at the schools, but not all students have connectivity at home," Hallen says. "We've been working with a remarkable amount of school districts and colleges to address those challenges. We've helped these schools create a remote infrastructure for their virtual classrooms that keeps students and teachers safe with their device, their network and physical security."
Listen to the podcast for the full conversation on closing talent gaps in IT security and learn more on how Verizon Professional and Managed Services can provide a full spectrum of digital and security solutions for your organization.
This article was produced by Scoop News Group for, and sponsored by, Verizon.
Chris Novak's team leads hundreds of cybersecurity investigations annually, ranging from financial fraud, cyber-espionage, ransomware, industrial control systems, cyberterrorism, among other cyberthreats. And he advises multinational corporations and government agencies regularly on their cybersecurity posture.
Shane Hallen has more than two decades of experience helping Fortune 500 companies build out advanced network communications, cloud and digital services. Cisco Meraki partners with Verizon to provide cloud-controlled WiFi, routing and security.
You can hear more coverage of "IT Modernization in Higher Education" on our EdScoop radio channels on Apple Podcasts, Spotify, Google Play, Stitcher and TuneIn.