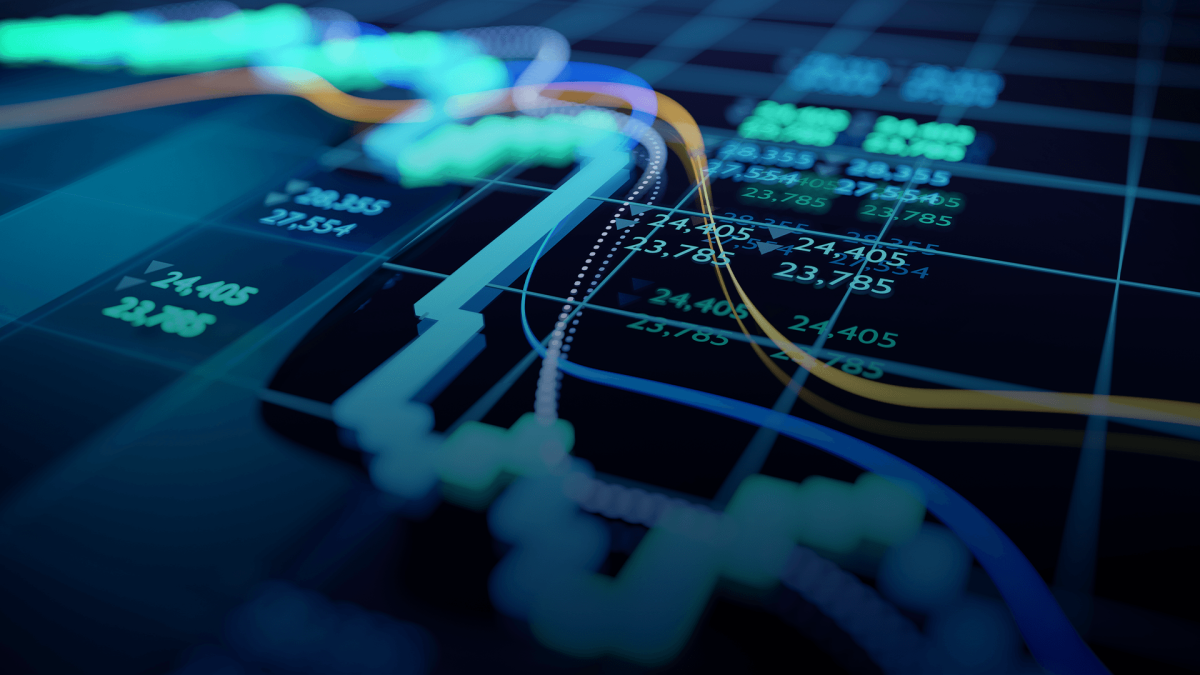 What is the ROI of your IT investment?
Colleges and universities have an opportunity to lower their operational costs and put those funds towards student-centered services by prioritizing the simplification of the IT operating environment.
"When IT is mired in the complexity of managing infrastructure silos, different sand-based components, and the virtualization components of their legacy environment, it detracts from its ability to be innovative and providing the agility that the university needs," says Steve Kaplan, vice president of customer success finance at Nutanix.
Kaplan, author of the book "The ROI Story: A Guide to IT Decision-Making," says that IT leaders should be using data to support their infrastructure decisions, instead of a following "a blind adherence to status quo environments."
"The purpose of IT is not to cut the cost of IT. It's to foster innovation," he explains. "If you're reducing your costs by automating the infrastructure related to people-centered activities, that leaves resources for people-centered student services."
Kaplan joins EdScoop to discuss best practices for IT cost optimization in this podcast, underwritten by Nutanix:
How to optimize, not just cut costs
"By moving to a more agile platform, it frees up the team for higher priorities, reduces operational overhead, mitigates risk and most importantly, facilitates new ways of learning," Kaplan says.
"No student enrolled in a university for its data centers, ERP system or network infrastructure," he says. However, these things are necessary for students to be successful. Analyzing the ROI on IT infrastructure investments allows the university to allocate funds on things that provide a strategic differentiator or advantage for the institution.
"A CIOs mission should be to automate everything possible," he shares. "Automate all these types of manual infrastructure-based tasks and leave the resources for delivering more options in a student-centered way — online classes, different timeframes, remote labs, et cetera."
Meeting opposition to change with analysis
IT leaders in higher education institutions often face a more difficult environment in terms of getting decisions made, Kaplan says. But financial analysis of all the IT-related costs can shed a spotlight on status quo bias.
Kaplan cites an example from UC San Diego, which used Nutanix Beam to get visibility and control over its cloud usage and improve compliance with government and academic regulations.
"They discovered in this process an [unnecessary] API on a development environment that was running. Just shutting that off alone saved [the university] thousands of dollars," says Kaplan.
CIOs oftentimes must find common ground with faculty, standards committees or other key stakeholders — each with their own interests. It's hard to get everybody on the same page. One example is when higher-education organizations implement a cloud-first policy.
Kaplan says in his interactions with customers, he often hears the goal of moving infrastructure to the cloud is to save money. However, these decisions are being made without the data to support them.
"You don't go to the public cloud to save money, at least not for predictable workloads," says Kaplan. Therefore, analysis around the cost of storage per gigabyte or per terabyte is a good way of looking at one storage solution over another. This allows leadership to develop a hybrid cloud strategy and determine which workloads belong in public cloud from an economic perspective.
Steve Kaplan started and sold two international award-winning channel partner businesses prior to joining Nutanix over 7 years ago. In additional to co-authoring eight books on Citrix and VMware over the years, Steve also authored his first solo book which was published last year, The ROI Story: A Guide to IT Decision-Making.
Listen to the podcast for the full conversation on using data to support IT infrastructure investments. You can hear more coverage of "IT Modernization in Higher Education" on our EdScoop radio channels on Apple Podcasts, Spotify, Google Play, Stitcher and TuneIn.
 This podcast was produced by EdScoop and underwritten by Nutanix.