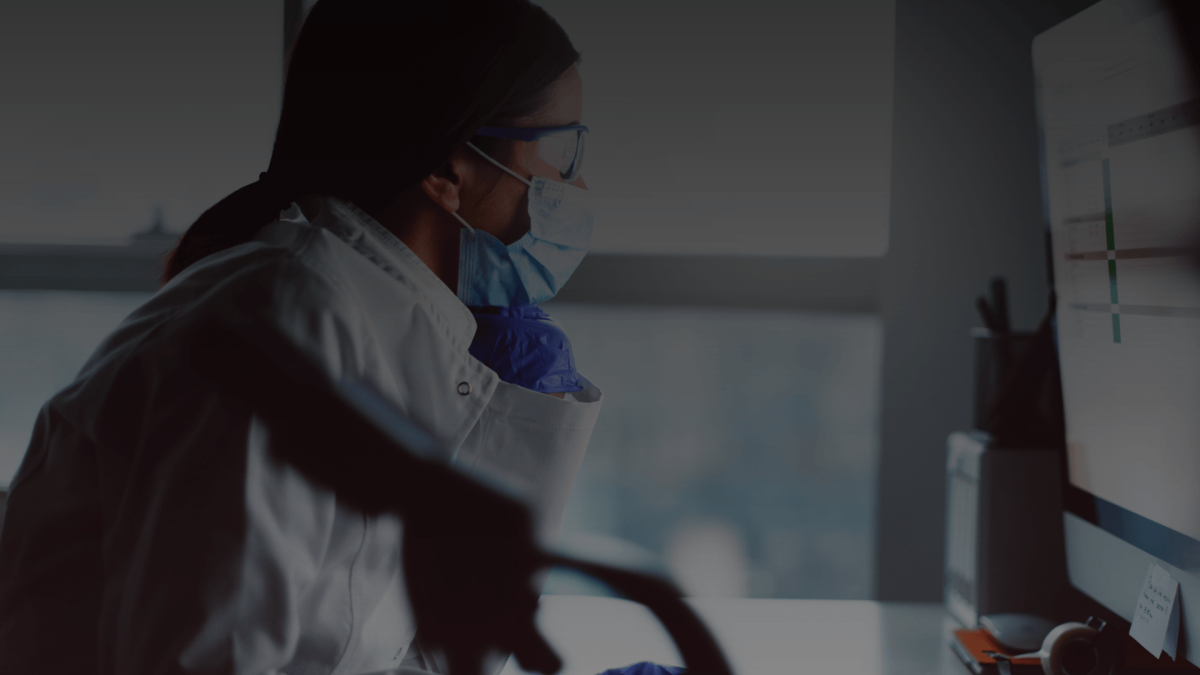 How Rush University accelerated scientific research with cloud
Last year, while many higher-education institutions were rushing to enable remote learning, Rush University's Medical Center in Chicago began a highly ambitious data collection and analysis project, called Data Comms. The goal involved moving data of more than a million patients into a secure cloud environment to take advantage of AI-enabled, deep-learning medical research algorithms.
The timing proved fortuitous. The university had already made an important strategic decision to invest in a modern, scalable cloud platform. That investment not only opened the door to a new level of data analysis, but also aided university staff, students and partners to keep working remotely, says Casey Frankenberger, chief research informatics officer at Rush University Medical Center.
The decision to invest in Microsoft Azure's cloud platform also yielded additional benefits, capabilities, says Frankenberger in a new EdScoop podcast.
Prior to moving to a cloud computing environment, Rush University ran almost all of its research activities off of a single research server, Frankenberger says in the podcast, which was underwritten by Microsoft.
Moving to the cloud means "we don't have to invest a million dollars to buy a high-performance cluster that people will use 25% of the time. We have the advantage at Rush of building to the future instead of supporting our legacy infrastructure," explains Frankenberger.
"We had to constantly perform administrative tasks in terms of pulling data off and archiving the data to do new projects," he says. But by moving to cloud, Rush had access to a scalable environment that could support access to data, data processing, data analytics and data governance on demand for multiple stakeholders.
"With the cloud, we can provide that sort of diverse array of resources and data and packaged up to each individual investigator's needs," he says.
Additionally, the cloud opened the door to new revenue streams by facilitating project-by-project billing.
"What we define as research and innovation at Rush are largely things that are not being paid for by IT operations," says Frankenberger. This cloud strategy, with its ability to easily establish on-demand computing environments, allows Rush University Medical Center to a create business model where it can bill individual projects for commercial partners, academic partners and other projects. That has allowed them to hire cloud computing and data science specialists to expand their efforts that wouldn't have possible under the old, pre-cloud model.
One of the most important pieces to making this modernization project a success was putting together a clear strategic plan, he says. That was critical in getting stakeholder buy-in from across the institution, he says, and dissuading concerns around security and data governance.
"One of the big steps that we did was set up a data governance committee with all of the essential data leadership across the organization," he says. The effort helped show the university's stakeholders that there was "a data governance process in place, and that the process is auditable and well documented."
The outcomes from having researchers get more done in less time is also helping to reinforce the value of the decision, by helping stakeholders understand "how we can deliver on democratizing access to all that data, making it so that other people are using those reusable data sets. And we're really seeing like a big uptick in the usage across the university with researchers," he says.
Listen to the podcast for the full conversation strategies to accelerate scientific research with cloud computing. You can hear more coverage of "IT Modernization in Higher Education" on our EdScoop radio channels on Apple Podcasts, Spotify, Google Play, Stitcher and TuneIn.
This podcast was produced by EdScoop and underwritten by Microsoft.
Casey Frankenberger plays a leading role in facilitating institutional research at Rush University for the benefit of the university, as well as commercial, government and non-profit partners. He played an instrumental role in moving the institution's research platforms to the cloud