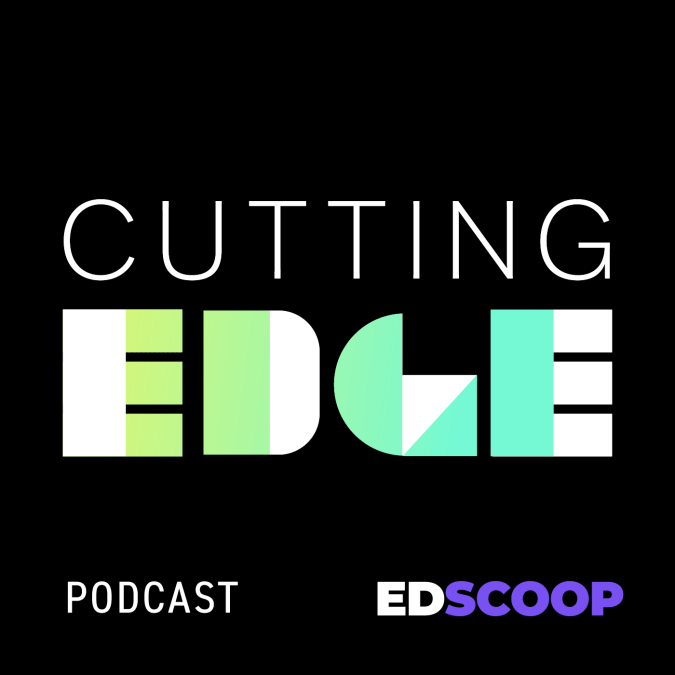 How universities are using data to boost students' well-being
As student success continues to be a top priority for higher education IT leaders, an initiative from Butler University's Institute for Well-Being is giving institutions actionable data on how students are doing.
The assessment, called the Student Well-Being and Institutional Support Survey, was created by Bridget Yuhas, a co-executive director of the institute. Yuhas says the project is designed to reveal the meaning behind data.
"Data is great, but it doesn't do anybody any good if it's just sitting on a shelf somewhere," Yuhas says. "Being able to help folks implement data and take data-informed action in their day-to-day work is something I'm really jazzed about."
Yuhas' survey has been conducted at more than 20 universities since 2020, expanding data collection beyond the Indianapolis private school.
"It took off in a way that I wasn't expecting," Yuhas says. "It was really intended only to be used at Butler in the beginning, and then it just expanded, which is a wonderful thing because we know from other research that as student well-being increases, other really good outcomes for students and institutions increase."
Yuhas says she's looking to expand the survey to additional institutions and continue to provide guidance on how to apply the insights gleaned from the assessment. 
"We're trying to really support [students] holistically and not just say, 'Oh, well-being happens in the health center, it happens in the counseling center,'" Yuhas says. "I would love to help more campuses think about intervening in student experience via well-being, because I think it's going to be something that both students and campuses see as a win-win when we devote some more resources and attention."
Yuhas is a winner of a 2022 EdScoop 50 Award.
Hear more from the higher education information technology community every two weeks on the Cutting EDge podcast. Listen here.
If you want to hear more of the latest from across the higher education technology community, subscribe to Cutting EDge on Apple Podcasts, Google Podcasts, Soundcloud, Spotify and Stitcher.