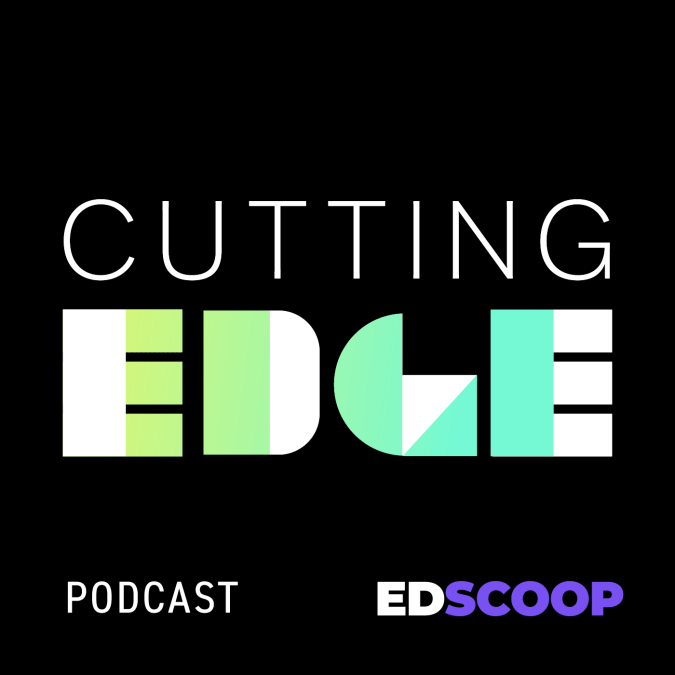 Virginia Tech embraces digital wellness efforts
On the Cutting EDge podcast, Laurie Fritsch, the associate director of Hokie Wellness at Virginia Tech, says she's encouraging students and faculty to spend less time staring at screens and more time connecting with their peers in real life.
Hokie Wellness is a center within the student affairs department of Virginia Tech that provides wellness services, education, outreach and resources to students and faculty.
Fritsch partnered with author Christina Cook, who wrote the book "The Joy of Missing Out: Finding Balance in a Wired World" to create a campus-wide digital well-being campaign. Inspired by the book and with administration support, Fritsch connected with Cook to move digital wellness forward on the campus.
The two developed a series of workshops that outlined the pressures and requirements on students and faculty, as well as their own personal technology usage. The efforts also encouraged faculty to set policies and boundaries on device usage in and around class.
They plan to create a digital well-being hub on campus that offers creative, interactive and engaging experiences for students and faculty looking to reevaluate the way students and faculty are using technology. Fritsch will also lead the Coalition for Collegiate Digital Wellbeing that aims to expand the work to campuses across the country.
"We're really integrating 'The Joy of Missing Out' and digital well-being into some of the great work that's already been done on campus, because the messaging really enlightens you to find something that fulfills you and find who you are on this campus and put yourself out there without your phone," Fritsch says.
Hear more from the higher education information technology community every two weeks on the Cutting EDge podcast. Listen here.
If you want to hear more of the latest from across the higher education technology community, subscribe to Cutting EDge on Apple Podcasts, Google Podcasts, Soundcloud, Spotify and Stitcher.