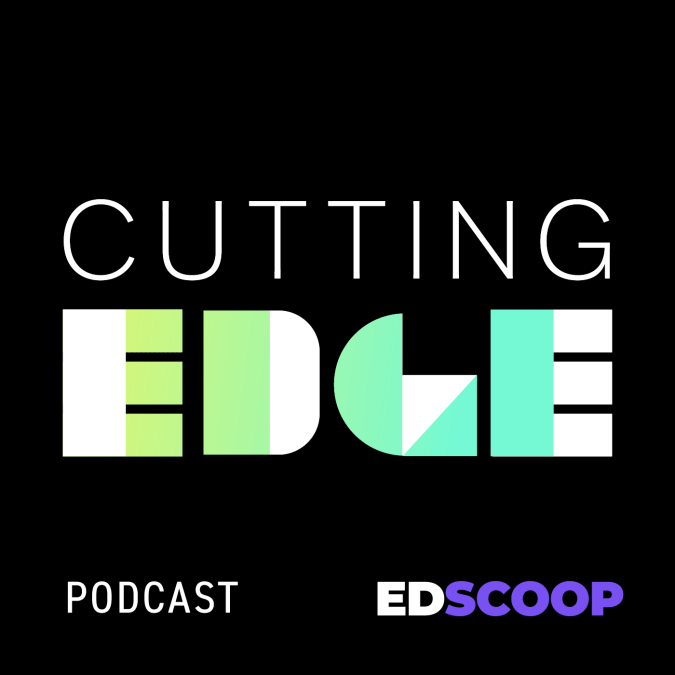 New REN-ISAC director wants to build 'trust community'
On the Cutting EDge podcast, the new director of the Research and Education Networks Information Sharing and Analysis Center, based at Indiana University, says he's looking to solidify the center as a trusted location for leaders to share honest perspectives about information security.
Anthony Newman, who most recently worked as Purdue University's chief information security officer, took over as REN-ISAC's executive director last month. Newman says the organization's success will require members to feel comfortable sharing information with each other when incidents occur.
"The thing we really want to focus on with REN-ISAC is that we're a trust community first and foremost," he says. "My focus is making sure that our members know they can trust us and that we're going to do what's right from an ability to share — or not share — data outside of a small group."
Newman says he's planning a road trip to visit several REN-ISAC members to gather feedback on the center its goals.
"The benefit is, having been a CISO, I'm going to listen to that feedback," Newman says.
At REN-ISAC, Newman replaces the center's previous executive director, Kim Milford, who left the role in April to become the CISO of the University of Illinois at Urbana-Champaign. 
Hear more from the higher education information technology community every two weeks on the Cutting EDge podcast. Listen here.
If you want to hear more of the latest from across the higher education technology community, subscribe to Cutting EDge on Apple Podcasts, Google Podcasts, Soundcloud, Spotify and Stitcher.