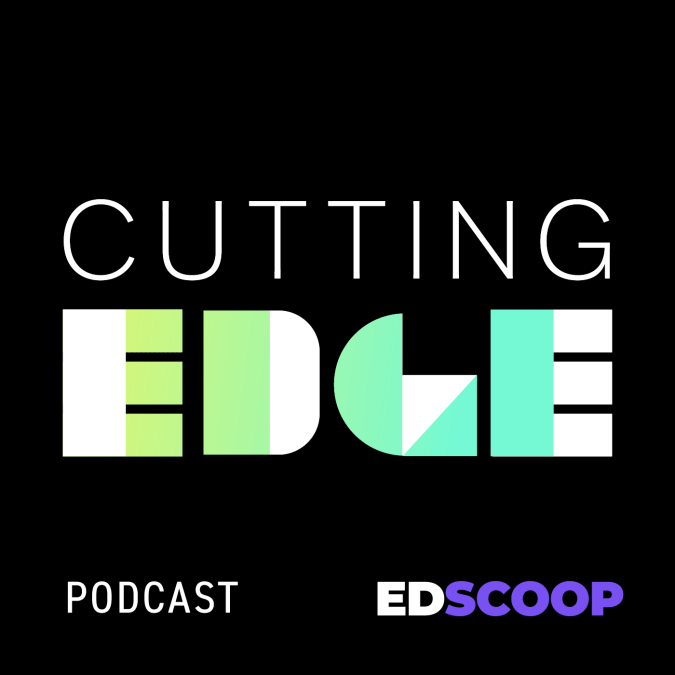 Virginia Tech CIO talks return to research, instruction
As Virginia Tech CIO Scott Midkiff prepares to step down from his role leading the institution's information technology, he said he's looking forward to returning to a faculty post where he can concentrate on research and instruction.
Midkiff, who announced last week that he'll step down from the CIO job, says he'll return to teaching full time as a faculty member in the university's Bradley Department of Electrical and Computer Engineering.
"One of the great things about being a faculty member at a research university is that you really have a lot of flexibility in how you contribute," Midkiff says on the Cutting EDge podcast. "Cerntaly, I want to be teaching, but I also want to be doing research and probably things that are a little bit more applied."
The pivot to research and instruction was always part of the plan, Midkiff says.
"When I came into this job that was kind of my vision," Midkiff says. "I would serve in this position for some amount of time and then return to the faculty. I never had a timeline on it, but just from time to time checked in on that. Now's the time."
As he looks back over his nearly 11 years in the CIO job, Midkiff says he's proud of the universities COVID response, as well as the embrace of multifactor authentication, as top moments. He also says he was proud of his work to advance the use of technology to support teaching, learning and research.
Hear more from the higher education information technology community every two weeks on the Cutting EDge podcast. Listen here.
If you want to hear more of the latest from across the higher education technology community, subscribe to Cutting EDge on Apple Podcasts, Google Podcasts, Soundcloud, Spotify and Stitcher.