Montana State University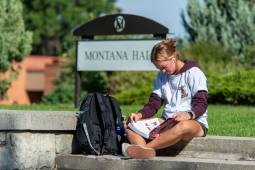 Seven members of the Montana National Guard's defensive cyber operations element visited the state university to assist with a cyberattack.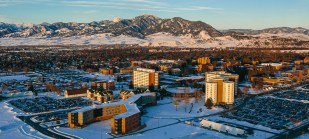 Ryan Knutson, CIO for Sioux Falls Public Schools, will start as Montana State University's CIO and vice president for information technology in July.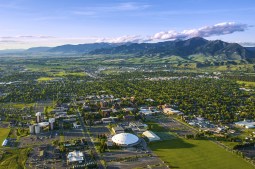 Administrators say a new intent-based network securely and efficiently meets needs across the entire campus.