Smart cities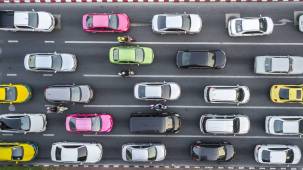 West Lafayette, Indiana's population spikes when class is in session, so the city is throwing a challenge.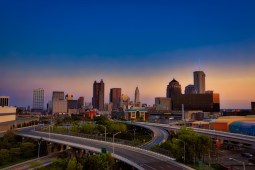 A new study from university researchers offers the central Ohio region six ideas to prepare for jobs of the future.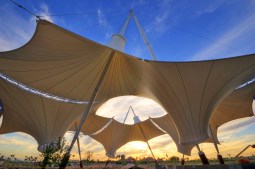 The Smart City Cloud Innovation Center will attempt to solve civic challenges in the Phoenix metro area with AI and cloud technology.