Tambellini Group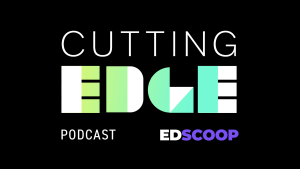 Cutting Edge
The University of North Texas' Adam Fein talks about bringing together university IT and digital innovation operations.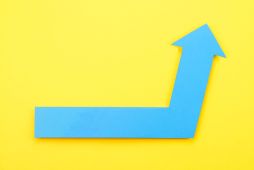 Colleges and universities increased purchases of student information systems by 98% in 2021, reversing a five-year decline.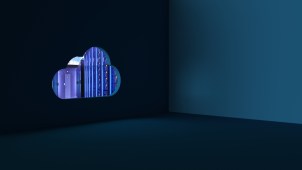 Even as more schools modernize, there are still few full-service, "modern cloud" solutions to pick from, according the Tambellini Group.