Higher ed nearly doubled student information systems spending in 2021
Colleges and universities increased purchases of student information systems by 98% in 2021, reversing a five-year decline.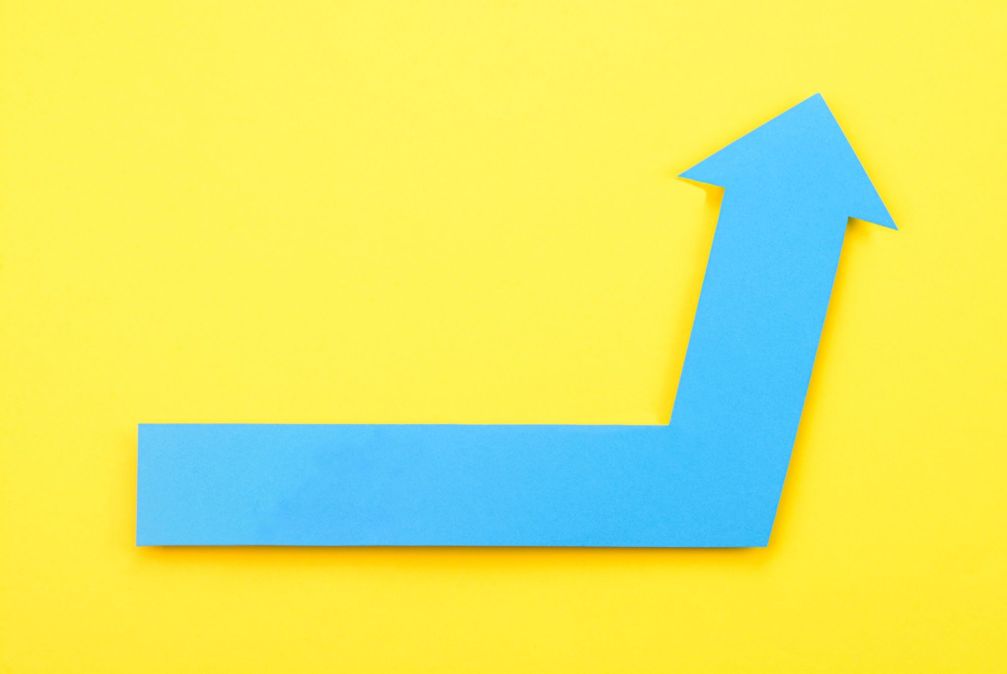 College and university purchases of student information systems nearly doubled last year, according to research published Tuesday by the Tambellini Group research firm. The 98% increase in 2021 was the largest jump for the student systems market in more than a decade and included the largest number of individual purchases since 2013.
The increase also reversed a five-year slide, as more schools are starting to invest in the technology that manages data about students' academic and campus lives. While student information systems are one of three core programs for campus management — along with human-capital and financial management — they are often the most expensive, costing as much as $100 million over the first five years for the largest research universities, and still $5 million for the smallest colleges.
Four-year public schools accounted for the bulk of the market shift, increasing their student systems purchasing by 667%. Private, nonprofit schools increased their spending by 121%, two-year colleges saw a 68% jump, according to the Tambellini Group, which canvassed more than 3,600 U.S. colleges and universities for its report.
"For quite some time, institutions have been very interested in student systems that enable them to
provide streamlined services and automated technology to modernize the student experience, but they
were previously hesitant to make selections because of past delays from vendors in delivering needed
functionality," Vicki Tambellini, the firm's founder, said in a press release.
Even with the turnaround in student information systems spending, cloud-native platforms still represent only a sliver, with just 5% of schools that've purchased a system since 2015 going with a modern option. But that trend also stems from the fact that the market still has few robust, cloud-native products.
According to Tambellini Group, only Workday sells an entirely cloud-based student system, though Oracle and Jenzabar are expected to start offering similar products next year. Three other major vendors — Anthology, Ellucian and Thesis — are still in "various stages" of building cloud-native systems. (Tambellini Group found in March that fully cloud-based options for human capital and finance systems are equally sparse.)
The limited options for cloud-only systems also contributes to a bit of a "paradox" in the market, according to the Tambellini Group. Despite the propulsive growth in purchases by four-year, public schools, the largest research universities — with more than 10,000 full-time employees — only accounted for 5% of orders in 2021, despite enrolling 61% of all college students nationwide.
Meanwhile, schools with fewer than 5,000 workers — accounting for 21% of all enrollment — made 72% of the student system purchases.