student information system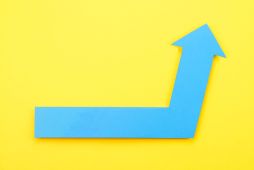 Colleges and universities increased purchases of student information systems by 98% in 2021, reversing a five-year decline.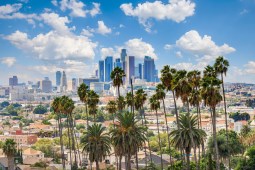 Administrators at the second-largest school district in the country say they want to save educators the time of sorting through antiquated databases.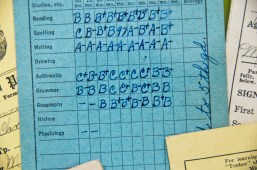 The district's superintendent has notified parents of students at Orchard Views High School that some academic data had been accessed and changed.