Grades, attendance records altered in Michigan high school hack
The district's superintendent has notified parents of students at Orchard Views High School that some academic data had been accessed and changed.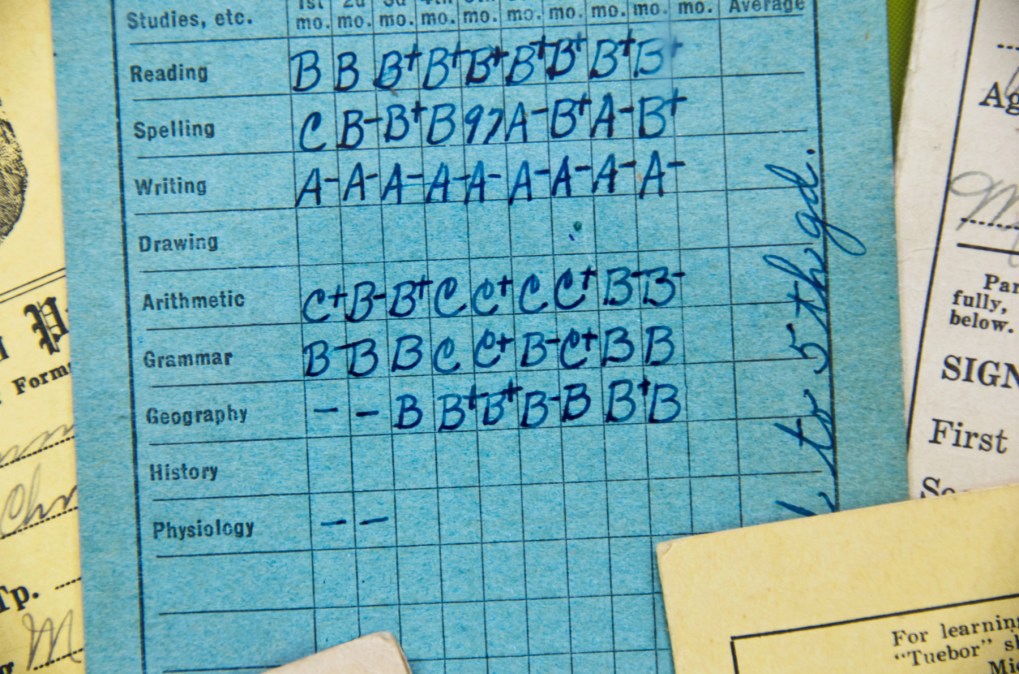 Hackers made changes to grades and attendance records last week at the Orchard View Schools district in western Michigan.
Jim Nielsen, district superintendent, disclosed the incident Wednesday in a letter to parents posted on Facebook and the district's website.
"Late last week, we became aware of a data breach in PowerSchool, our student information system," Nielsen writes.
So far, he said the breach seems to have only affected one school, Orchard Views High School.
Administrators became aware of "unauthorized change" to grades and attendance records on March 8, Neilson told EdScoop. He said the parents of the affected students have been directly notified of the incident.
The investigation is still ongoing and as more information becomes available in subsequent days, the district officials will share what they can, he said.
Nielsen did not identify the perpetrators or note if the students whose grades were altered were aware of the actions.