Instructure announces AI tutoring partnership with Khan Academy
Instructure announced a partnership with Khan Academy to develop a tutoring tool powered by generative AI.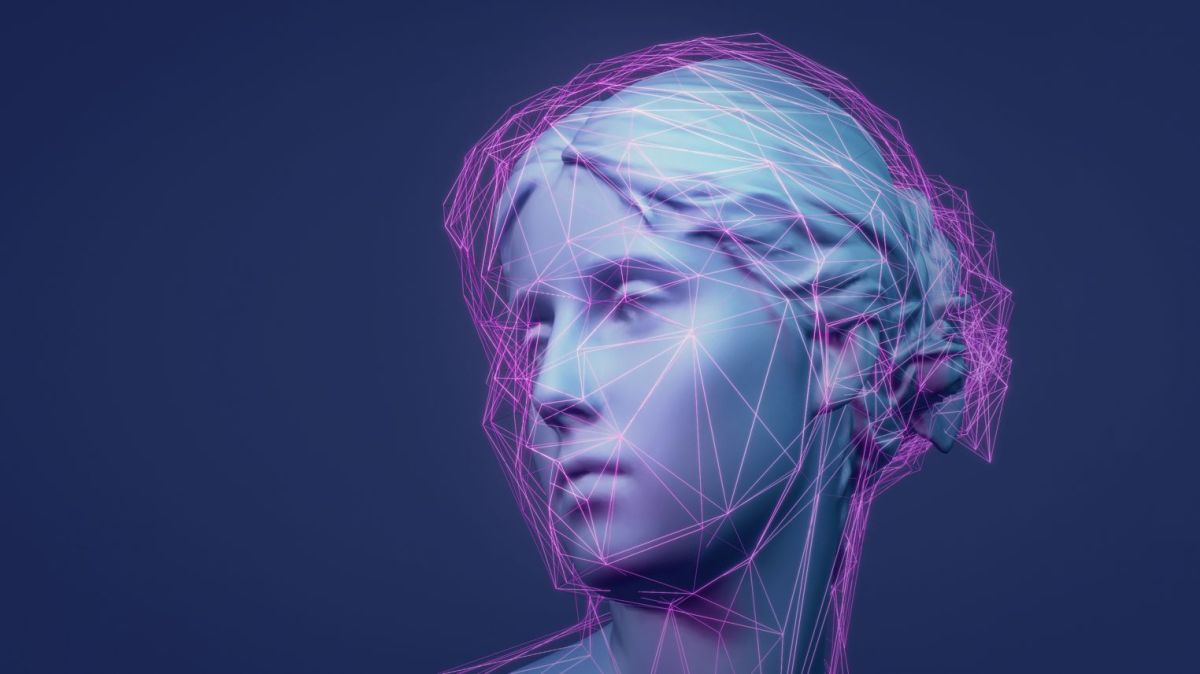 The edtech company Instructure, best known for its Canvas learning management system, announced a partnership on Thursday with online learning website Khan Academy to develop a tutoring tool powered by generative AI.
The tool, called Khanmigo, will be "deeply integrated" into Canvas, according to an Instructure press release. Initially the tool will be focused on coaching student writing, but eventually it is intended to help students learn by prompting them with questions, and to support instructors with grading, lesson planning and data insights.
Like many other edtech companies that have recently announced plans to build tools with generative AI, Instructure is looking to pilot the tool in the coming academic year with a select group of K-12 and higher education institutions.
In an investor call on Monday, Instructure CEO Steve Daly said the company is "committed to bringing AI to the teaching and learning process with intent, safety and equity."
In addition to the partnership with Khan Academy, Daly also announced the creation of an "emerging AI marketplace" website to highlight AI tools that integrate well with Canvas.
"We are working with our customers to define privacy and security standards to ensure AI solutions are state and each partner in the marketplace is committed within standards," Daly told investors.
While Instructure reported a loss of $11 million in its second quarter, Daly said the company is doing well in the North American higher education market, citing strong LMS renewals during the COVID-19 pandemic and new contracts at Duke University and Ohio University.