Instructure unveils its 'Edtech Collective'
The maker of the Canvas learning management system says its website offers space for companies to connect, spurring progress in edtech.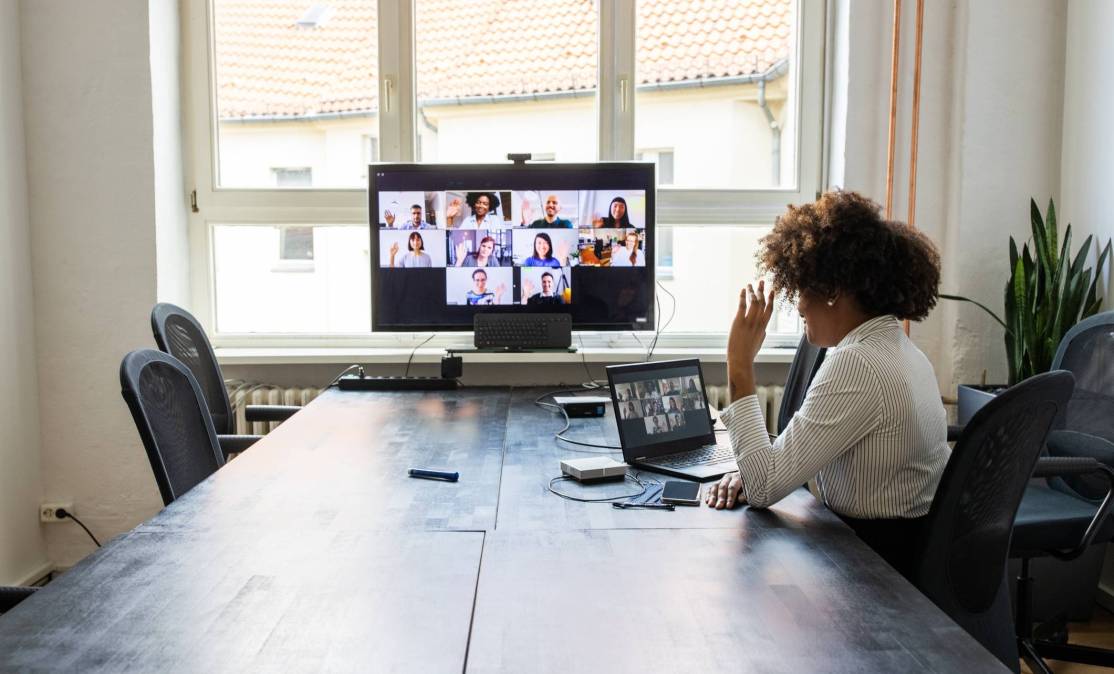 Instructure, the edtech company behind the Canvas learning management system, is hoping to spur more collaboration between its more-than 500 company partners through social features and listings on its website.
An announcement on Wednesday formalized the "Edtech Collective," which refers to Instructure's efforts to bolster community between edtech companies. These efforts include a central, searchable directory of the companies that Instructure works with — like Slack and Zoom — and a new virtual "lounge" where partners can connect.
The new features are intended to allow companies to find each other to discuss integrating or working on shared solutions, Tara Gunther, vice president of partnerships at Instructure, told EdScoop. These kinds of relationships can create more options for users: for example, the ability for teachers to create Zoom meetings within the Canvas learning management system, streamlining the experience.
"Through creating a shared space, our partners can learn from each other as well as interact with our customers to further their understanding of how their tools are being used with Canvas and where development might happen," Gunther wrote in an email.
Instructure will also use a new "Collective Credentials" feature, where other companies can earn achievements, like submitting certain security information to Instructure or sharing mutual clients. By displaying these credentials, other corporate users will be able to verify the company's standing with Instructure.
When the coronavirus pandemic hit and students moved to online learning, the edtech market boomed. In a June report from Grand View Research, researchers estimated the market grew from $86 billion to $106 billion for 2021, and will continue to grow annually by 19%. As these companies develop, leaders often look for integration opportunities with other companies. The founder of Blackboard, a widely used learning management system, is now spearheading a suite of tools for Zoom, called Class, meant to build out the widely-used videoconferencing platform specifically for classroom use.