Blackboard launches Center for Advancing Learning to address education policy
Organizers said the edtech firm's new center will begin by focusing on HBCUs and community colleges.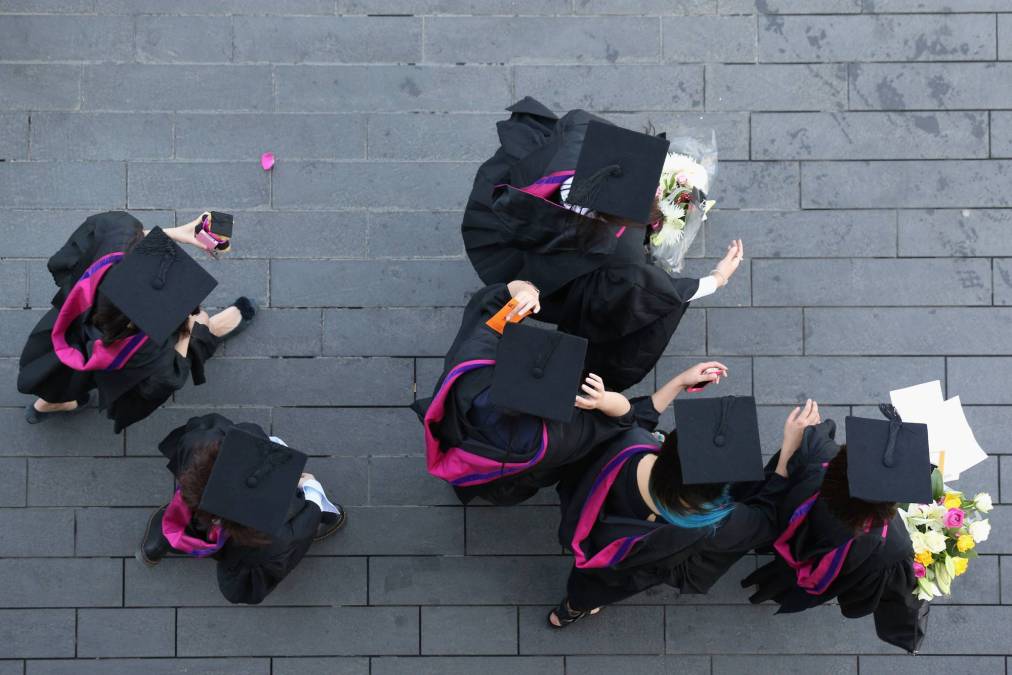 Blackboard is tapping employees and recruiting a class of faculty and policy fellows for a research center that will address education policy and produce analysis, the company announced Tuesday.
The company's new Center for Advancing Learning will address what Blackboard deems to be top priorities for the education community, its director, Darcy Hardy, told EdScoop. Initially, these will include supporting historically Black colleges and universities and community colleges, exploring accessibility and discussing online program management alternatives, according to the announcement. Existing Blackboard employees can volunteer time for the center and leaders will name fellows from academia and nonprofits in industry.
Organizers said the center will explore best practices and new approaches to its focus areas and that some of its research is intended to target legislation.
"We've had a strong interest in some of the policy work at the federal level and keeping up with the things that are important to our clients," said Hardy, who is also Blackboard's associate vice president for academic affairs.
One of the leading learning management system providers, Blackboard was founded in 1997 and sold for $1.64 billion in 2011 to a private equity firm. Blackboard's products are used in both K-12 and higher education.
Hardy, who worked in higher education before joining Blackboard, said the goal of the center is to use expertise at the company to fuel discussion and to use its data to help inform decisions. It might, for example, draw on a Blackboard tool called Ally, that looks to implement universal design into learning management systems and gathers data on accessibility features.
The sudden shift to remote learning during the coronavirus pandemic expanded the discussion of edtech, spurring some companies to build communities for discussion. Blackboard launched a series of lessons about accessibility for higher education institutions.
Instructure, the company that developed another leading LMS, Canvas, recently announced its "Edtech Collective" which seeks to connect Canvas partners to boost collaboration.
The U.S. Department of Education this month invested $10 million in a research center to explore strategies or tools teachers can use to help college students manage online learning.