Blackboard 'Ally' tool aids course design for students with disabilities
Blackboard recently released a free, online course based on insights from its accessibility tool, Blackboard Ally, which is used at more than 700 institutions.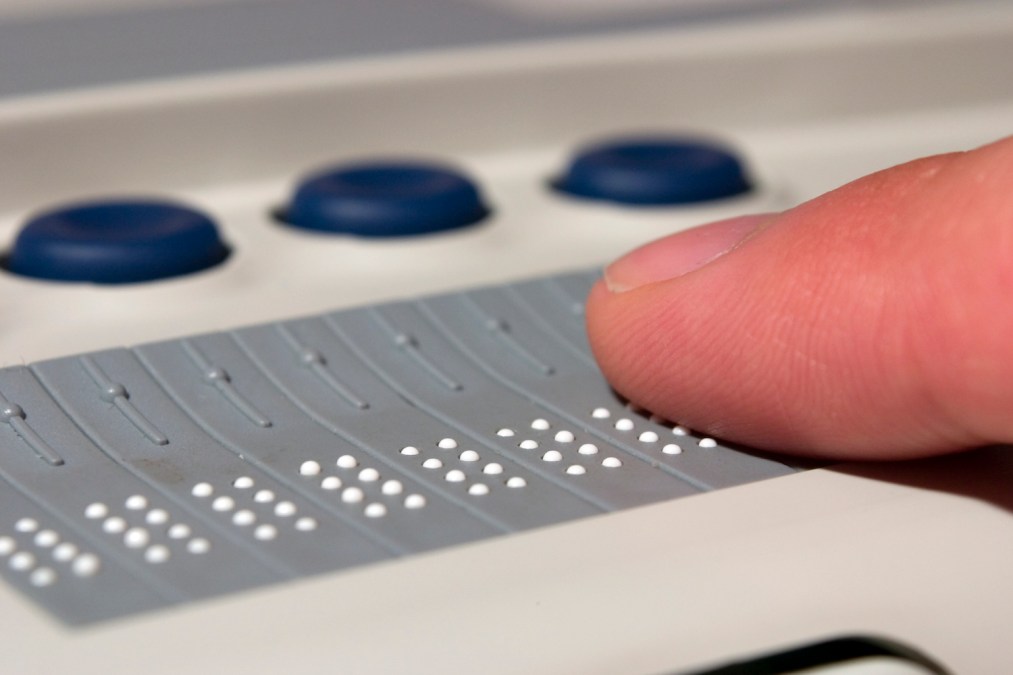 Edtech giant Blackboard is offering free lessons on online accessibility and formatting course materials for students with disabilities, as online learning takes root in higher education even as students return to campuses.
The lessons will be based on insights from Blackboard's Ally tool, which plugs into learning management systems to review content for accessibility barriers. Blackboard recently surpassed 1 billion pieces of content reviewed with the Ally tool.
And while the landscape has improved for offering file formats that enable students with disabilities to adapt course materials to their needs, Blackboard's research into its data finds that globally users are still struggling.
A majority of files checked by the software have "severe to major accessibility issues," according to the course, titled "Equity and Inclusion in Higher Education: Insights and Stories from the Blackboard Ally Community."
"By providing the insight and experience our team has compiled from analyzing more than a billion course files and amassing dozens of university case studies, we're hopeful this course will advance the conversation around inclusive and empathetic learning experiences," Dan Loury, a Blackboard product management director, said in a press release. "This course and our work around Global Accessibility Awareness Day (the third Tuesday in May) is an opportunity to highlight the challenges and the progress made toward making learning equitable, inclusive and accessible for all students."
As online learning spiked in the coronavirus pandemic, students needed alternative formats to use class materials. That could include providing a format for a Braille reader, or designing materials which can be downloaded as audio files, so that students can listen while they read, helping their comprehension. Downloading materials instead of using them on a browser can allow students to use accessibility tools or view them on an e-reader or other mobile device.
Blackboard's lessons derived from the Ally data address accessibility and universal design, promoting flexible course formats and making accessible materials widely available to all learners instead of requiring students to ask for specific accommodations. The company likens the idea to curb cuts, which benefit people in wheelchairs but also make it easier for all pedestrians to transfer from sidewalks to streets.
More than 700 institutions use Blackboard Ally tool to identify and address accessibility issues with course content. Blackboard also released a report called the "Book of Ally," which brings together case studies and data on accessibility.
The most critical accessibility issues identified by Ally include:
Images missing descriptions, where online materials don't have alternative text for screen readers or voice-to-text tools
Scanned and untagged PDFs, which don't work well with accessibility tools
Missing headings, which make it harder to comprehend text
Contrast issues, which make it more difficult for students with low vision to read materials
Other companies are incorporating tools to promote accessibility. Website creator Wix announced a tool last week that scans websites for accessibility issues. Microsoft last year announced "Immersive Reader," which integrates into programs to enable features like text-to-speech and translation and uses AI to pull attention to important parts of a document.