Only half of students with disabilities ask for accommodations, Verbit says
The transcription company found that only about 14% of schools offer universal captions in their online lessons.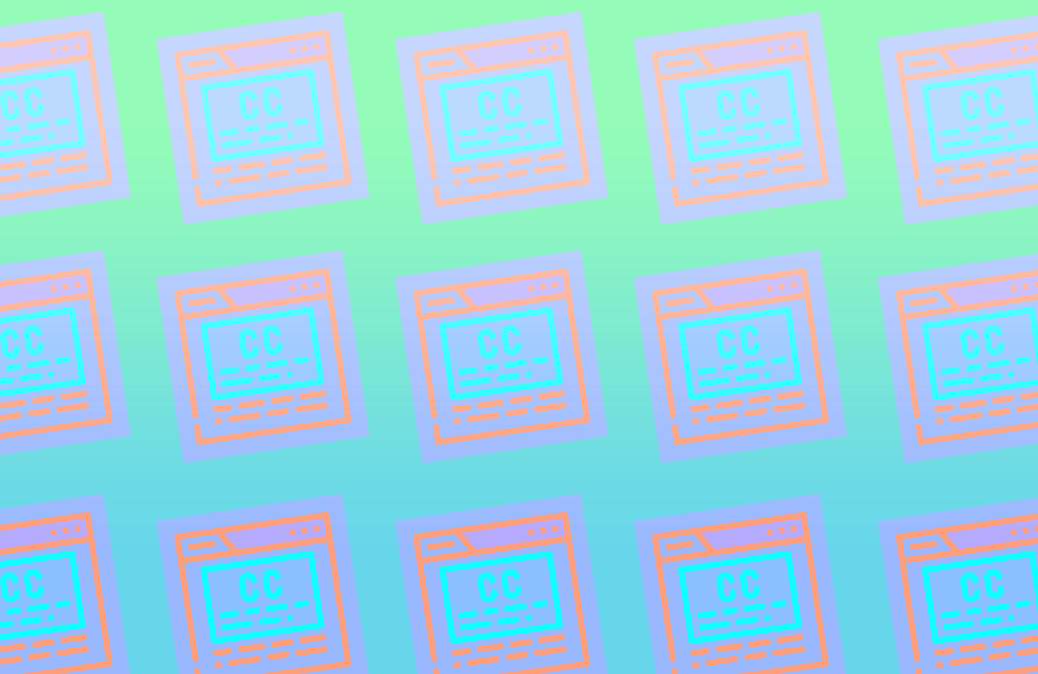 Video is the most common way higher education institutions engage students with distance-learning content, but few caption all their video content for accessibility, according a survey being released Tuesday by the transcription and captioning company Verbit.
About 14% of schools reviewed by Verbit provided captions as a default, while about 10% said they only caption lessons when a student requests it. About 76% of content is partially captioned.
But with just 52% of students interviewed saying they would ask for accommodations like captioning if they're not automatically provided, Verbit concluded that colleges and universities may need to be more proactive in making learning materials more accessible.
"This lack of reporting and transparency is critical to consider when aiming to craft inclusive classrooms or environments, as its likely to emerge as an issue should school leaders not proactively address or offer such accommodations to the greater student population," the report reads.
The U.S. Department of Education recommends institutions review, with their faculties, how to use built-in accessibility features like captioning or transcription on videoconferencing platforms like Microsoft Teams, Zoom and Google Meet. These platforms offer built-in captioning, but federal guidance recommends reviewing any transcriptions to make sure they meet accessibility guidelines. Of the schools Verbit surveyed, about 85% plan to offer courses in online or hybrid formats in the upcoming academic year.
About half of schools record lectures and transcribe them later, while about 44% provide live captioning and transcriptions, the survey found. The report also showed that accommodations were less likely to be used in settings outside the classroom but that are still part of the college experience, like live talks.
Nearly 30% of school employees told Verbit that live captioning and other accommodations — including sign-language interpreters, audio descriptions and foreign-language translations — were offered at university events, with 12% making them available at sporting events.
Verbit recently said it plans to make an initial public offering in 2022, after acquiring rival captioning provider Vitac, the country's largest closed-captioning provider in media and entertainment. Other companies are also looking to provide accessibility tools to higher education such as Blackboard's "Ally," which audits online content for accessibility issues. In a recent assessment by the company, a majority of the files checked by the software contained "severe to major accessibility issues."