More college students using ChatGPT to supplement learning, report finds
Publisher McGraw Hill released a new survey report showing that growing numbers of students are turning to social media and generative AI to support their studies.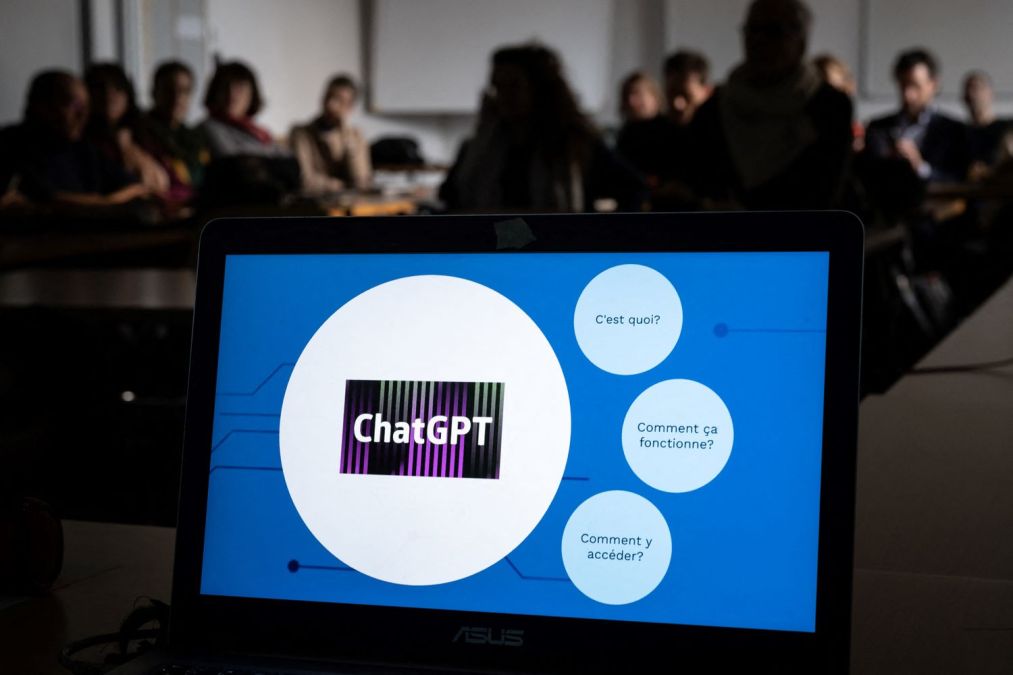 Pandemic-related learning loss is leaving more students feeling unprepared for college and more students are turning to social media and generative artificial intelligence tools to supplement their learning, according to a report published Tuesday by McGraw Hill.
This year, 21% of surveyed students indicated that they felt unprepared for college courses — up from 11% reported last year. Eighty percent of students reported they use ChatGPT and social media like TikTok or YouTube for help with their studies.
"I'd say there's nothing abnormal about that in my mind," Justin Singh, chief transformation and strategy officer for McGraw Hill, said in an interview with EdScoop. "The only issue with that is that they spend more than five hours a week on social media getting their learning."
However, filling learning gaps with online resources isn't a perfect solution to the problem. A majority of surveyed students and instructors noted that they can't always trust the responses from AI tools like ChatGPT. Forty-six percent of professors and 39% of students expressed that they would feel more comfortable using those tools in their coursework if they were developed and vetted by trusted academic sources, according to the report.
A majority of students reported regularly feeling stressed (56%) and overwhelmed (58%) because of the increased amount of time spent studying and supplementing their learning. One in three students said they considered dropping out of college due to these challenges.
Ninety percent of professors agreed that mental health is a challenge to the success of their undergraduate students.
Singh said that many campuses have responded to students' mental health challenges by establishing campus clinics where students can get support from counselors, but as colleges become increasingly accessible through online learning opportunities, some students still lack access to those services.
McGraw Hill launched this new survey last year to better understand how the pandemic affected student learning and how the company can better support teachers as they navigate these changes.
"Students' learning needs are in constant flux, and they increasingly seek technology that mirrors the engaging, convenient format of tools and technology they use in their daily lives, like ChatGPT and social media," Singh said. "We must respond to those preferences while also meeting the high standard for accuracy and trustworthiness that content providers like McGraw Hill are known for."