A third of college students using ChatGPT on homework, survey finds
One in eight students who admitted to using ChatGPT to complete assignments also credited the popular AI tool with raising their GPAs.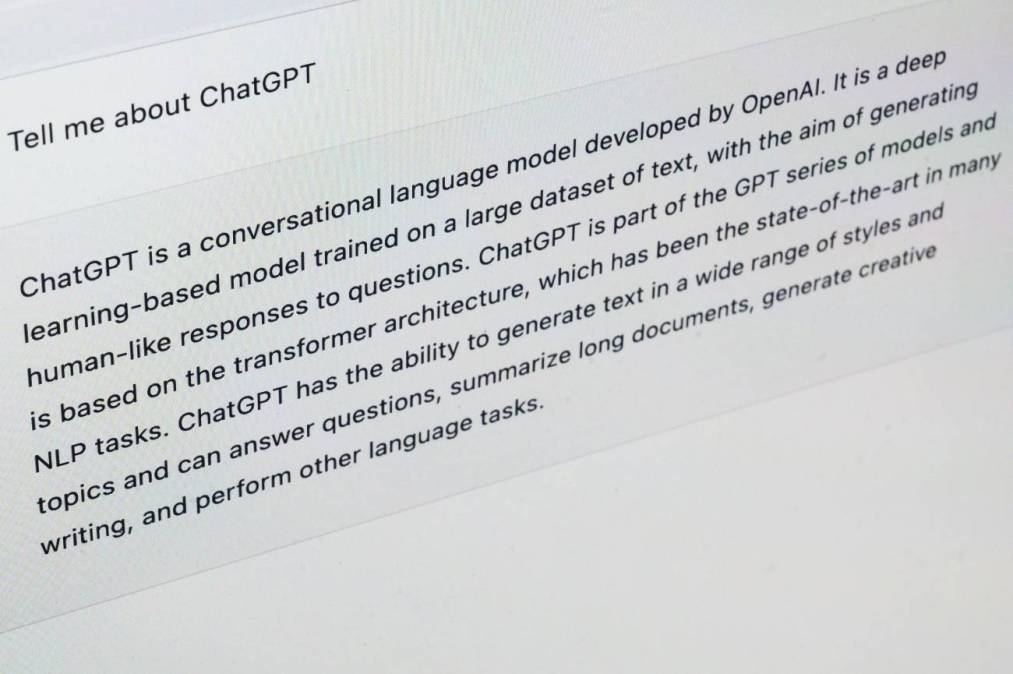 A survey of 1,223 undergraduate and graduate college students found that 30% used ChatGPT for schoolwork in the 2022-23 academic year.
The survey, published Wednesday by college ranking and news website Intelligent, found that students formed a very positive impression of the generative AI tool in its first year of availability — with 78% of users saying they would recommend the tool to their classmates.
Of the respondents who admitted to consulting ChatGPT for homework, 46% said they used the tool frequently. One in eight reported grade-point average increases, which they attributed to their use of ChatGPT. English was the subject that students most commonly consulted ChatGPT for, followed by chemistry and biology.
In written survey responses on the advantages of ChatGPT, students said the tool provided "good outlines" and "collects specific information which saves time in researching." But some students noted that the information isn't always accurate and use of the tool can be "considered cheating."