U. Michigan-Dearborn opts out of AI-detection feature
Administrators said they didn't want to cede ground to "black box" technologies that could falsely implicate students as cheaters.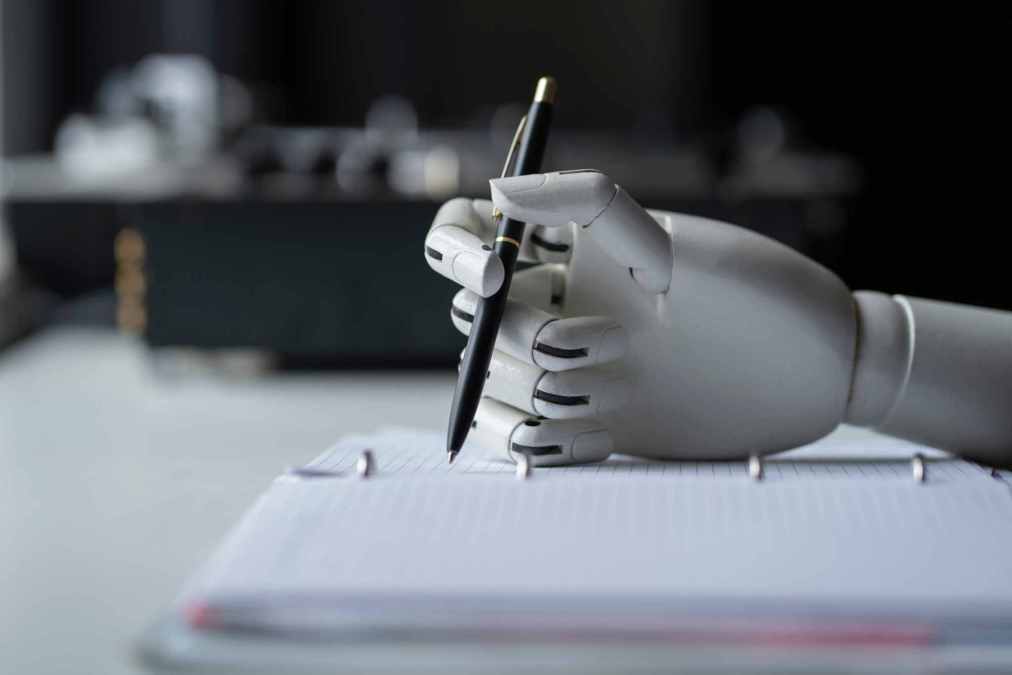 While some educators are prohibiting the use of generative artificial intelligence tech like ChatGPT, and others are attempting to combat its use through tools that can detect whether assignements were generated using AI, one Michigan university has opted out of using such detection.
Administrators at the University of Michigan-Dearborn told CBS News Detroit that they're opting out of using a software feature that can detect whether assignments were likely drafted using a tool like ChatGPT. (The anti-plagarism platform Turnitin began offering an AI-detection feature this week, though Dearborn's campus coordinator for digital education, Christopher Casey, did not specify whether this is the platform the university is using.)
Casey said the university doesn't want to overly restrict students in their approaches to completing assignments. He also pointed out that AI-detection software isn't always accurate and that it's not always clear how machine-learning algorithms arrive at their conclusions.
"We don't want to put our students and the faculty in the situation where they're basically relying on a black box of technology," he told CBS. "It's not what we want to do as a campus."