Anti-plagiarism tool Turnitin adds AI detection feature
The Turnitin platform, which claims 2 million educators as users, added a feature to detect whether text was generated by AI.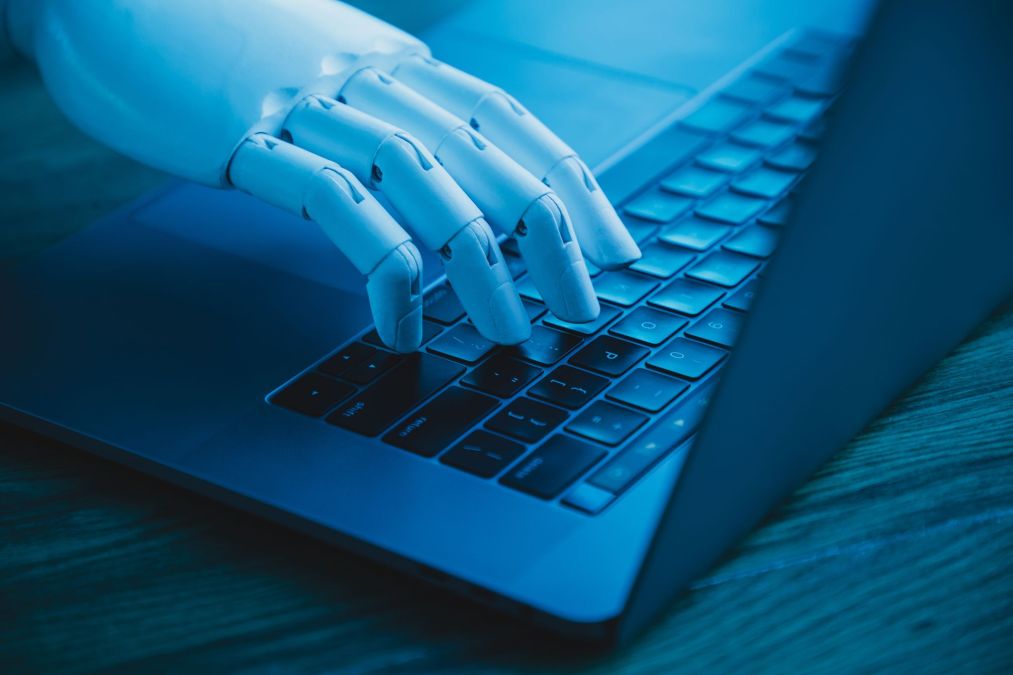 Making good on a promise made in February, the plagiarism detection platform Turnitin on Tuesday added a new feature that helps educators spot work that was generated using artificial intelligence tools, such as ChatGPT.
The company, which claims more than 2 million users, launched the new tool as a means of supporting academic integrity during a period when AI-powered generative-text tools have exploded in popularity. The company reported that the AI-detection feature, which has a 98% confidence rate, will be integrated into its suite of software and schools' and universities' learning management systems.
"We recognize that for educators, there is a pressing and immediate need to know when and where AI and AI writing tools have been used by students," the company's website reads. "This is why we are now offering AI detection capabilities for educators in our products."
The company's website also offers resources for educators and students on how to handle when its AI-detection tool generates false positives. "While the risk for encountering a false positive when using AI writing detection on student work is small, it is important to plan for how to approach the conversation with students," the website reads.
Institutions' approaches have varied in their reactions to ChatGPT. Administrators at the University of Southern California recently advised faculty to take a clear position — either to integrate AI into their teaching or to take an explicit stance discouraging its use.