On ChatGPT, USC urges faculty to pick a side
The University of Southern California told faculty to take a stand on AI writing tools like ChatGPT, either banning or encouraging their use.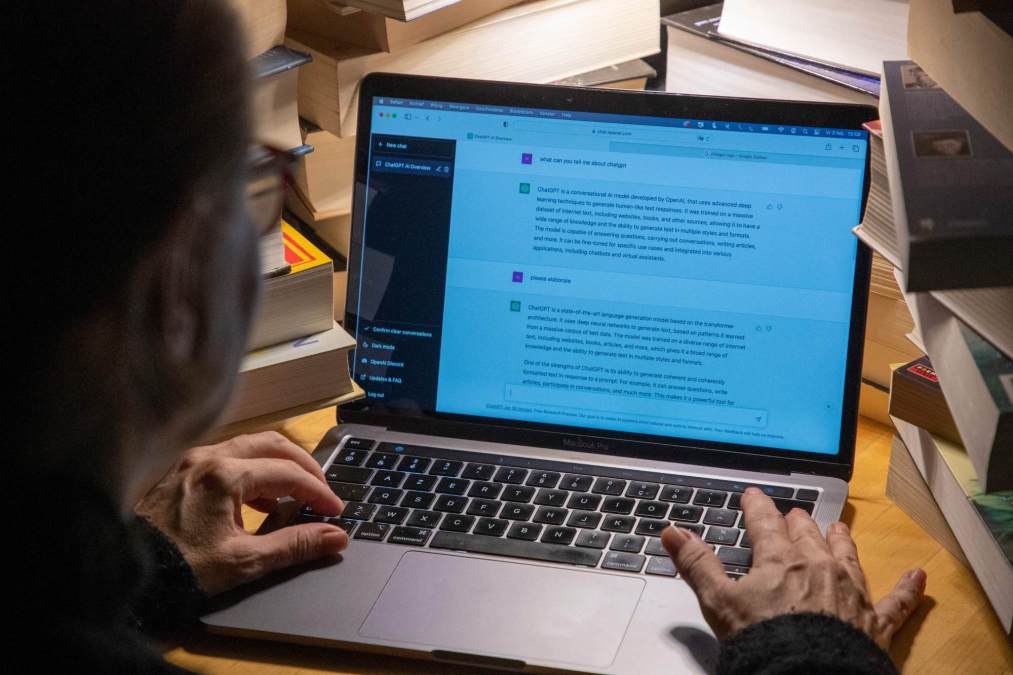 The University of Southern California is encouraging professors to develop their own approach to generative artificial intelligence tools — by either encouraging or discouraging the use of tools such as ChatGPT in their classes.
USC's Academic Senate Committee on Information Services last month published new guidelines for instructors, encouraging faculty members to research generative AI tools and clearly communicate to students their stance on the use of these tools.
"ChatGPT is just the first in a wave of generative AI tools that will soon become ubiquitous," the committee's report read. "Rather than focusing solely on ChatGPT, we strongly recommend that instructors instead focus on what role they would like all generative AI tools to play in their classes and in their students' work going forward — either by embracing and enhancing or discouraging and detecting students' use of this technology."
Some faculty members, such as Mark Marino, a professor of writing at USC's Dornsife College of Letters, have already begun to incorporate ChatGPT into their teaching, according to the student newspaper the Daily Trojan.
Rather than getting into the "cat-and-mouse game" of trying to stop students from using ChatGPT and its successors, Marino said, he's encouraging students to use the tool and explore its limitations under his supervision.
"If I can help students to get ChatGPT to produce something that is interesting and really well written, at the end of the day, I've actually taught them quite a bit about writing," Marino told the Daily Trojan.