2U and edX reached 73 million learners, report says
Online learning platform edX and its parent company 2U reached a combined total of 73 million people in 2022, according to a new report.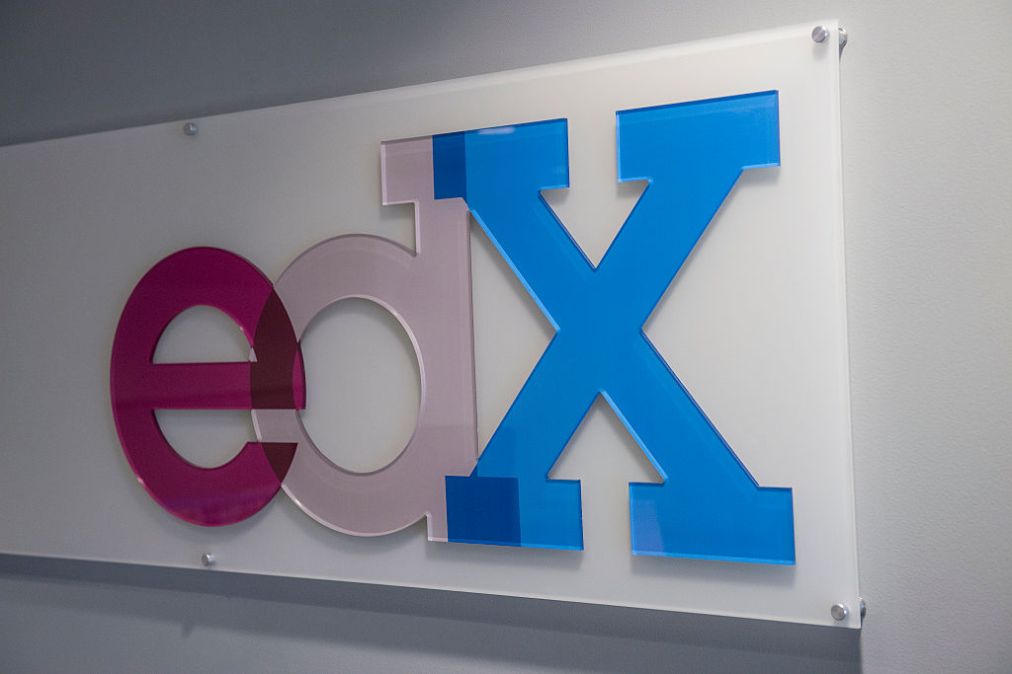 Online learning platform edX and its parent company 2U reached 73 million learners in 2022, according to a report published by the company this week.
The 2022 Transparency & Outcomes Report marks the first time 2U has incorporated edX data into its reporting following 2U's $800 million purchase of edX in 2021. The company reported more than 100 million users visited the edX.org website last year.
Together, edX and 2U worked with more than 230 higher education institutions and companies, and offered more than 4,000 digital offerings, including degrees, micro-credentials and certificates.
According to the report, retention rates from the first term to the second term for students participating in edX-powered degree programs reached 90% last year. Graduation rates were 73% for degree programs and 77% for bootcamps. Executive education programs had completion rates of 91% and edX open courses had completion rates of 54%.
All-time graduates of 2U's nearly 200 boot camp programs for learners pursuing technology careers reached approximately 68,000 last year, and the company provided more than 40,000 employment referrals.