Educause Horizon report calls on colleges to make greener tech choices 
As colleges embrace more advanced technology, IT leaders must consider sustainability in planning and decision-making, a report says.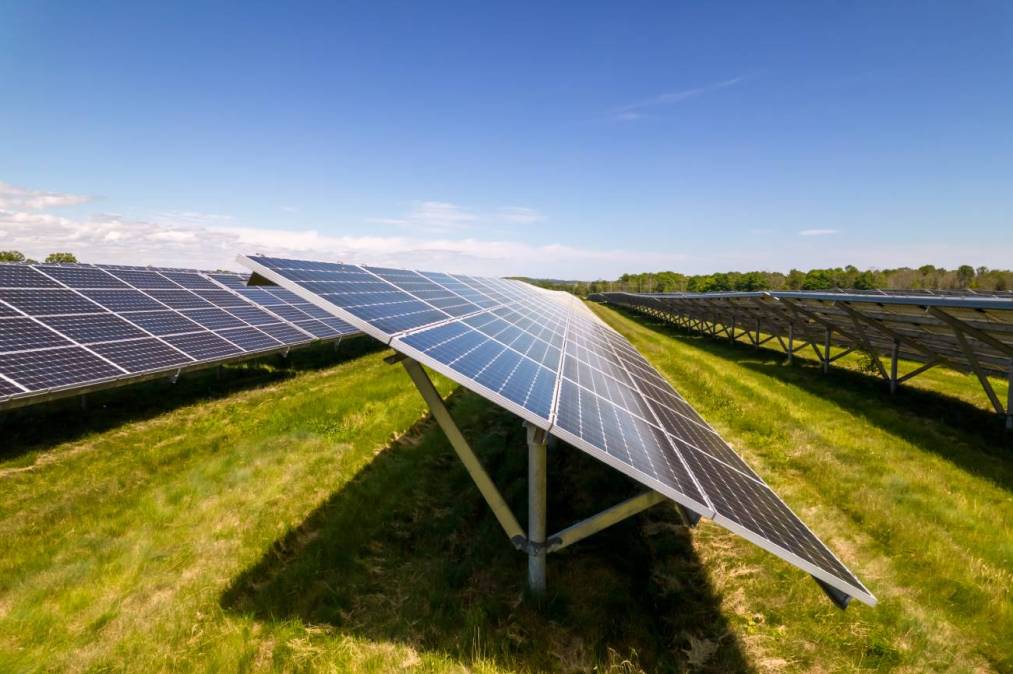 The need to adopt sustainable technology practices is "far too often overlooked" by colleges when investing in new technologies, according to the latest teaching and learning edition of Educause's Horizon report.
The 2023 report, published Monday, advised institutions to continuously adjust their strategic plans to adapt to the effects of climate change, noting this "will be a necessity in the long run" and warning that too many institutions are not considering digital emissions as part of their carbon footprints.
IT leaders can take steps to reduce emissions on their campus, the report said, pointing to McKinsey and Company's Green IT Revolution: A Blueprint for CIOs to Combat Climate Change. Harvard University has launched a working group focused on climate change preparedness and resiliency — a step that other institutions could mirror, the report said. IT leaders can measure their sustainability performance using the Sustainability, Tracking, Assessment and Rating System — a self reporting framework that more than 1,100 institutions have registered to use.
On the teaching side, instructors can integrate environmental education into academic programs, the report said, referencing an effort at the California State University, Chico, to help faculty members teach students about climate change and support the university's sustainability and resiliency goals.
Aside from environmental trends, the report noted increasing demand for flexible learning modalities and microcredential programs from students. It also discussed the opportunities and concerns associated with AI-powered tools in education.