USC graduates sue over online social-work degree
Graduates of the University of Southern California's online social work degree are suing the institution, alleging false advertising.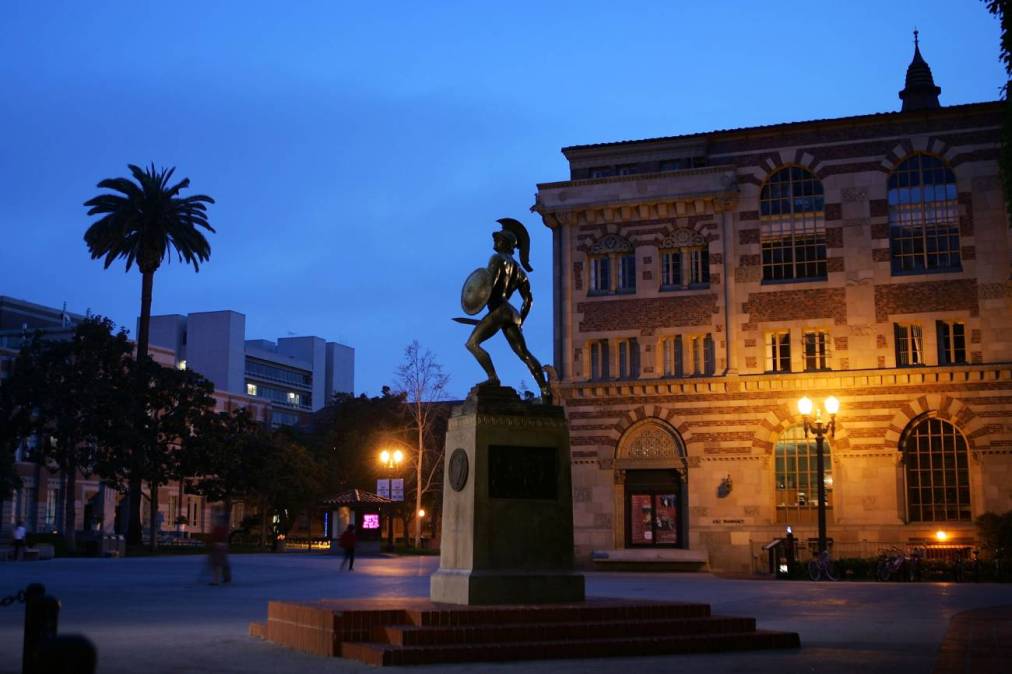 The University of Southern California's $115,000 online social work degree was the subject of a class-action lawsuit filed last week.
Graduates of the online program allege that USC falsely claimed the online and in-person programs were exactly the same, despite some aspects of the online program being offered through the online program management company 2U.
The lawsuit accuses USC of misrepresentation, false advertising and other illegal recruitment practices, according to Higher Ed Dive.
The Wall Street Journal targeted USC's online social work program in a 2021 investigation, which found the program's graduates had one of the worst debt-to-income ratios in the country.