2U pledges to launch more degrees after revenue stumble
After a quarter of low earnings, 2U CEO Chip Paucek promised to triple the number of degree programs his company helps to launch next year.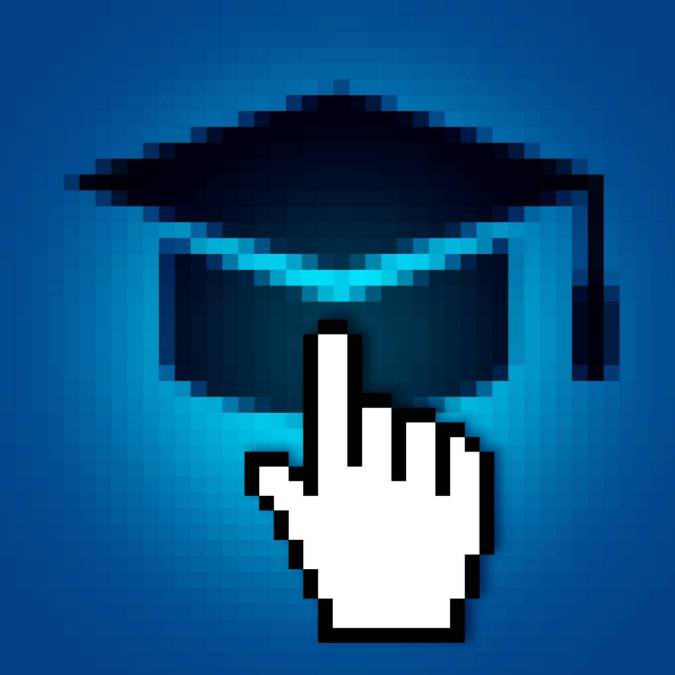 Following a disappointing quarter for online learning company 2U, CEO Chip Paucek promised to dramatically increase the number of degree programs his company helps to launch next year — a return to the company's online program management roots.
2U's share price dropped by nearly 25% this week after the company reported on Tuesday missing its quarterly revenue estimates. 2U reported revenues of $222.09 million for its second quarter, down from $241.46 million last year.
"In 2024 we plan to nearly triple our new degree launches compared to our highest launch year with at least 50 new, capital-efficient programs," Paucek said in the investor call. "We expect this momentum to continue in future years given the strength of our pipeline, popularity of our flex degree model, and promise of our flat fee model."
This focus on launching new degrees comes at a challenging time for the OPM market, with higher education enrollment in decline and regulatory scrutiny of third-party providers by the Biden administration. Education publisher Pearson sold its OPM business to a private equity firm in March after several of its biggest university clients cut ties. And this week, the spin-off OPM company, renamed Boundless Learning, reportedly laid off staff in an effort to cut costs.