2U announces layoffs, spending cuts to counter decline in online learning business 
Online learning company 2U plans to refocus its business around edX, the former rival it purchased last year for $800 million.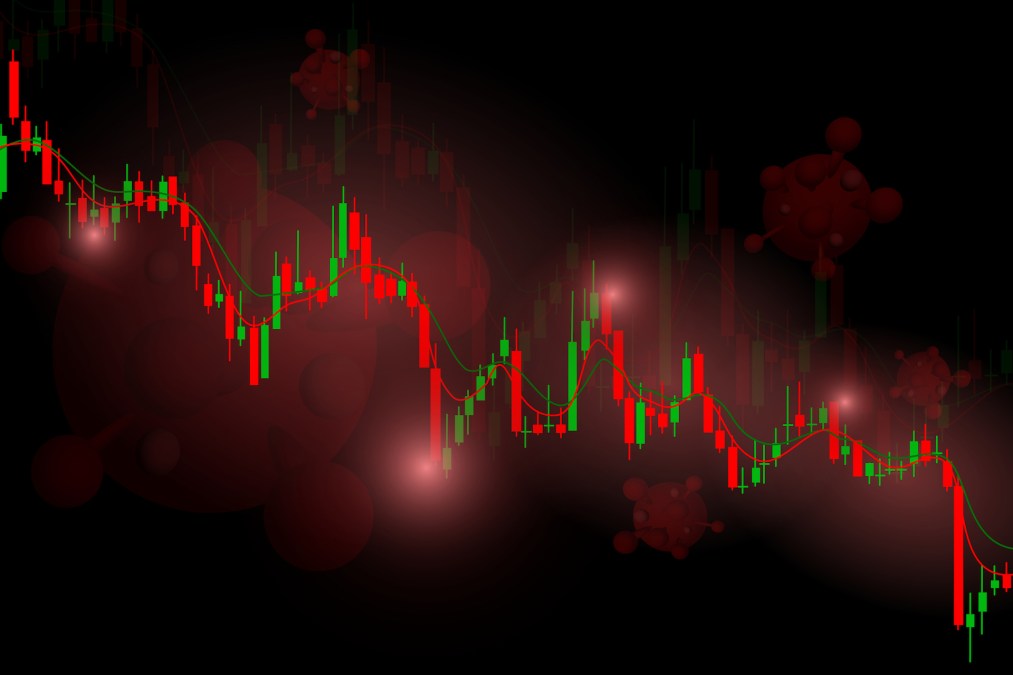 The online education provider 2U is planning major payroll and marketing budget cuts to counter falling enrollment in online learning, company leaders said Thursday on a quarterly earnings call.
During the call, 2U executives announced the company would be undergoing "radical changes" in order to boost profit — including reducing personnel costs by 20% before the end of the year, and completely changing 2U's marketing approach.
2U intends to fully reorganize its business around the edX platform, which it purchased last November in an $800 million cash deal. Chip Paucek, 2U's chief executive and co-founder, said the company is trying to accelerate the integration of the two companies to achieve greater efficiency and cost savings.
2U's historic focus on online program management — jump-starting universities' online degree programs with an infusion of cash and intensive marketing in exchange for a large slice of tuition revenue — also appears to be shifting. Paucek announced that the company will be reducing the revenue-sharing commitment that it will require from university partners, lowering the minimum amount shared to 35% from levels rumored to previously go as high as 60%.
The lower revenue-sharing requirement will enable the company to offer more flexible arrangements to institutions, and facilitate deals with lower upfront costs, Paucek said. Some universities have avoided committing to large revenue-sharing deals, preferring a fee-for-service model which 2U has historically rejected.
"We'll be able to attract new customers, with new, more flexible options," said Paucek.
Asked by an investor how 2U would ensure continued quality and "white-glove" service for university partners while attempting to boost profitability, Paucek stressed he believed the changes would not compromise quality.
"Quality has been our hallmark," Paucek said. "We have done a lot of M&A in recent years, and bringing those together and eliminating some redundancy is necessary. We do not believe this will impact the quality of our programs."
With a strong job market and rising inflation, organic demand in online education, particularly higher education, is in decline, said Paucek.
During the investor call, Paul Lalljie, 2U's chief financial officer, said that 2U's degree program revenue decreased by 2% to $143.1 million in the last year. While revenue has increased by 2% since the second quarter of 2021 — reaching $241.5 million, the company's net loss has also increased, from $41 million to $62.9 million.
"This is a very tricky time, in the post-COVID world, we're seeing some reopening happening," said Paucek. He added that more students are pausing their online education to return to work or pursue other opportunities, impacting 2U's degree business.
Large staff reductions, partly to address overlaps between 2U and edX, are scheduled for the third quarter, though Paucek did not specify which staff would be affected.
Several big leadership changes were also announced during the investor call. Harsha Mokkarala, 2U's current chief data scientist, will become 2U's chief revenue officer. Anant Agarwal, founder of edX and 2U's head of open education, will serve as chief platform officer, overseeing the unification of the company's product and technology strategy. The company's current COO, Mark Chernis, will be leaving the company in October after more than a decade.
2U's new marketing strategy will focus on advertising the edX platform and not individual programs — a big shift in its marketing approach. The company intends reduce its marketing spend to 37% of total revenue by the end of the year, with all spending decisions to be approved by the new chief revenue officer.
Rumors that Indian online education giant Byju's is interested in purchasing 2U have been swirling for weeks, but were not confirmed by Paucek during the call.
"As a public company, we are always for sale," he said. "We will do what is best for the company and our investors."