Edtech firm 2U is buying EdX for $800 million
The online course platform EdX, founded by MIT and Harvard in 2012, is set to become 2U's public benefit arm.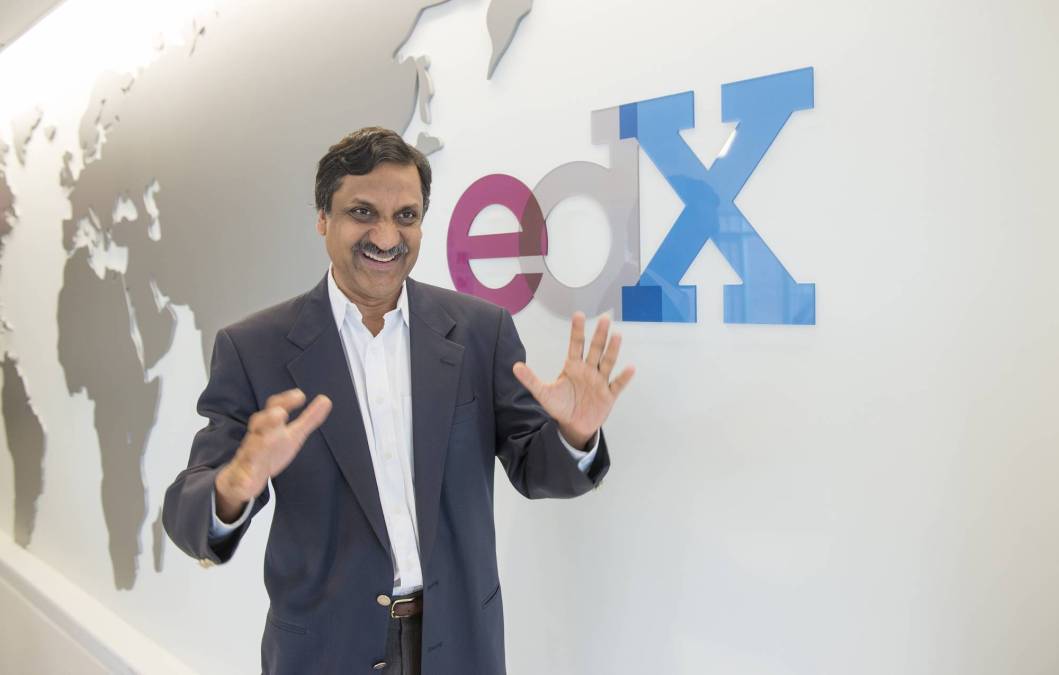 The educational technology company 2U is buying the online course nonprofit EdX, including its brand, marketplace and website, in an $800 million cash deal announced Tuesday.
EdX, launched by MIT and Harvard in 2012, was a pioneer in massive open online courses, with its name recognition and status within the edtech market listed as one of the reasons behind the deal in a 2U investor update on Tuesday. EdX serves more than 39 million students, while 2U is listed as having 15 million student users. The deal will "combine 2U's marketing engine with edX's consumer brand and marketplace," according to the investor presentation.
EdX will move under 2U as a "public benefit" arm, defined on the MIT website as a designation for a part of a company to "focus on achieving one or more public benefits in addition to serving its shareholders." The deal's proceeds will go to a new nonprofit led by MIT and Harvard, focused on addressing inequity in online learning. That approach will explore using AI for personalizing online learning, according to the MIT website.
"As edX looks to its next phase of growth and impact, joining forces with 2U marks a major milestone in our evolution," EdX founder Anant Agarwal said in a press release. "2U's people, technology, and scale will expand edX's ability to deliver on its mission of providing access to high-quality education to enable all learners to unlock their potential. Together with our university and institutional partners, we will continue to reimagine education in ways that transform the lives of global citizens and positively impact generations to come."
Combined, 2U and edX will offer more than 3,500 courses, serve more than 1,200 corporate clients and serve more than 185 nonprofit university partners globally. Both offer online, short-term courses, though their offerings only overlap on master's degree programs, according to the investor presentation. 2U, a publicly traded company, also focuses on working with universities to offer online courses, offering curriculum development and a proprietary operating system.
In a letter announcing the sale, MIT President L. Rafael Reif wrote that when the coronavirus pandemic sparked investment in online platforms and edtech, the new money fueled an "arms race" between for-profit companies.
"Observing this trend almost a year ago, the members of the EdX board – including senior leaders from both MIT and Harvard – came to see that the scale of the dollars had radically tipped the playing field," Reif wrote. "As a nonprofit, edX could no longer keep up. So the board began a systematic review of alternative ways to try to sustain EdX's mission in the future."
2U worked with MIT schools on courses prior to the sale and inquired about EdX last fall, according to the letter. Reif framed the sale, EdX's status as 2U's public benefit arm and the new nonprofit as a way to maintain EdX's mission.
"Freed from competing in the course-aggregation race and equipped with these significant new resources, the nonprofit will have the power to do what edX could not: invest at the necessary scale to sustain Open edX as a fresh, vital, open-source learning platform for the world, and help tackle the next great research challenges in online learning," the letter reads.