2U sues Education Dept. over third-party vendor guidance
The Education Department's expanded definition of "third-party servicers" and new reporting requirements should be put on ice, 2U's lawyers argue.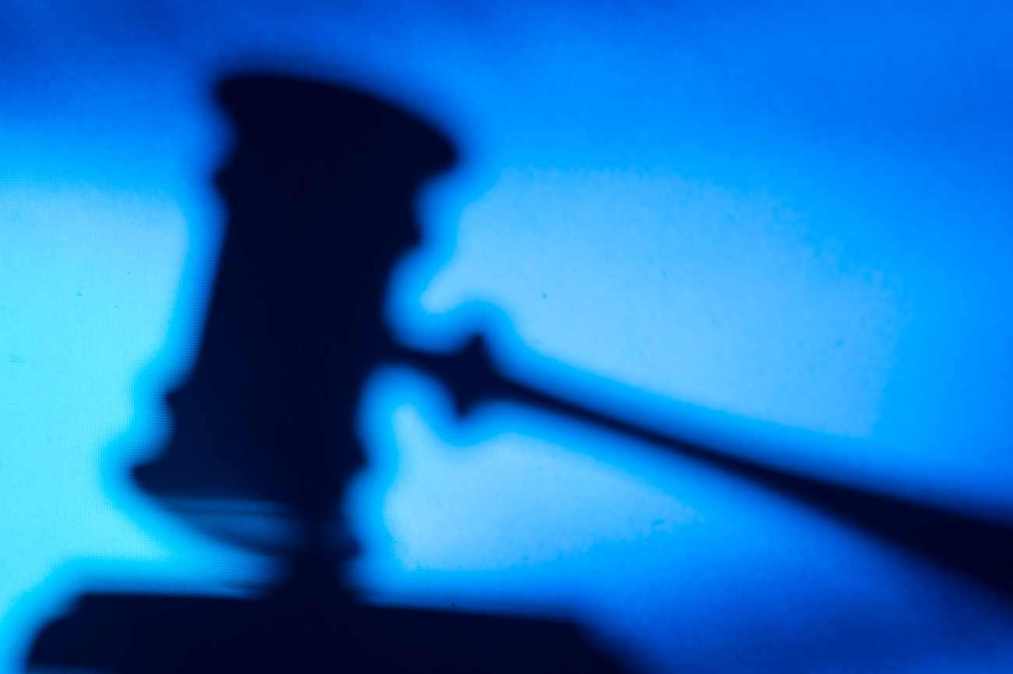 The online program management company 2U last week filed a lawsuit against the U.S. Department of Education, proclaiming the department's sweeping new definition of "third party servicers" unlawful.
The lawsuit, filed April 4 in Washington, D.C., asks the court to stop the department from introducing new reporting requirements for colleges and many of the third-party vendors they work with, including 2U.
Institutions and companies are expected to comply with the department's guidance, issued in a Dear Colleague letter, by Sept. 1.
2U's legal team, however, says the department's new guidance "plainly violates the substantive and procedural requirements of the Higher Education Act and Administrative Procedure Act."
"This Court should ultimately reject the Dear Colleague letter on the merits. For now, the Court should should issue a stay or preliminary injunction against the compliance deadline that freezes the status quo until this case is finally adjudicated," 2U's court documents read.
In written comments responding to the Dear Colleague letter, many higher education institutions and organizations, including Educause, have asked the department to reconsider its guidance.