On AI, Ed. Dept. urges collaboration, warns of bias
A new policy report outlines how AI can advance educational goals and suggests how to mitigate bias and other potential risks.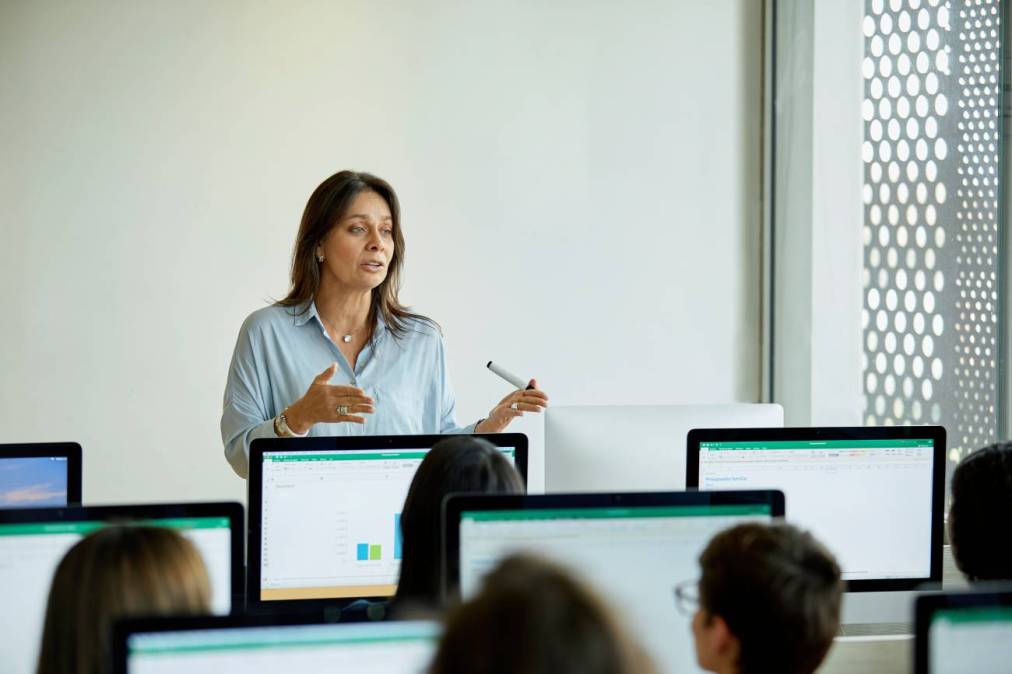 The U.S. Department of Education's Office of Educational Technology published a report Tuesday outlining the risks and opportunities for AI in teaching, learning, research and assessment.
The report contains recommendations for educators and encourages continued conversation between department officials, education leaders and other partners to develop guardrails for building and using AI-powered tools in K-12 and higher education settings.
Key recommendations include using AI to complement teachers, rather than replace them, as well as designing AI tools in collaboration with experts to help detect and defend against potential bias.
"We envision a technology-enhanced future more like an electric bike and less like robot vacuums. On an electric bike, the human is fully aware and fully in control, but their burden is less, and their effort is multiplied by a complementary technological enhancement," the report reads.
The education nonprofit Digital Promise worked with the department to provide insights for the report, which drew on the views of more than 700 participants during listening sessions in the summer of 2022.
The report is part of the Biden administration's push to create a cohesive AI policy across federal agencies. A webinar discussing the department's vision for AI policies and best practices is scheduled to take place on June 13.