Harvard and MIT's Axim Collaborative to focus on underserved learners
Harvard and MIT plan to boost college access and completion for learners historically left behind using proceeds from the sale of edX to 2U.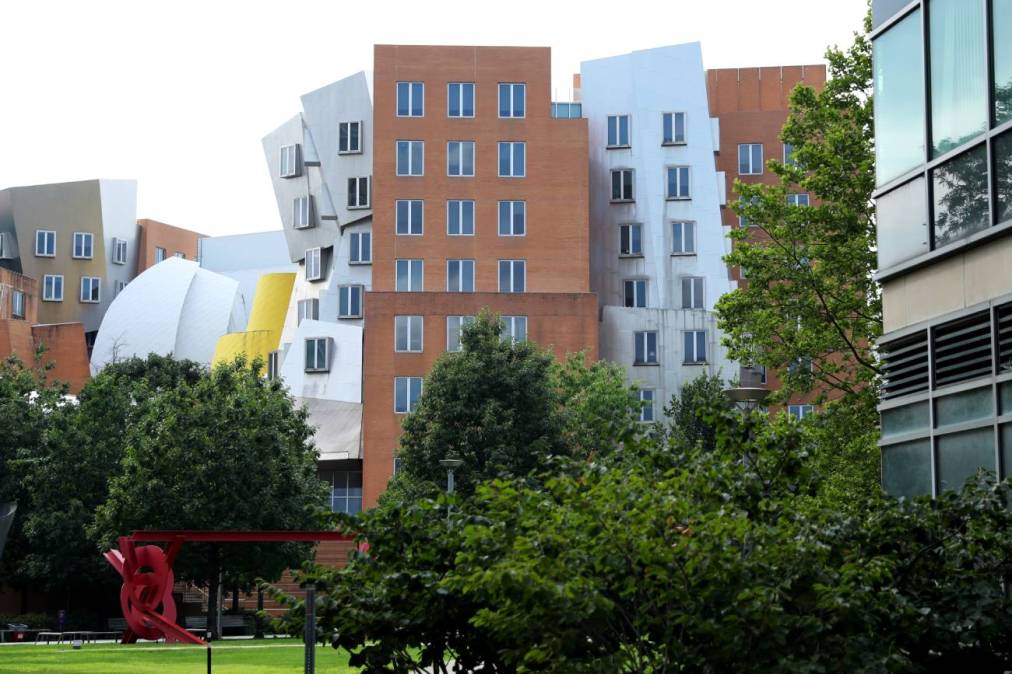 The Massachusetts Institute of Technology and Harvard University's new nonprofit, Axim Collaborative, will focus on serving learners that higher education has historically left behind, CEO Stephanie Khurana said this week.
The nonprofit will use the proceeds of the $800 million sale of edX to distribute grants and forge collaborations that "help postsecondary completion and issues of economic mobility," Khurana told EdSurge.
Khurana said it's too soon to give specifics about the work Axim Collaborative will fund, but her first step will be "really listening and learning to understand how we can bring [our resources] to catalyze innovation."
Harvard and MIT created a nonprofit called the Center for Reimagining Learning following the sale of edX to 2U in 2021. The nonprofit was rebranded as the Axim Collaborative last month, with Khurana assuming her CEO role on April 3. It will continue to manage the open-source edX platform, Open edX.