edX launches 9 master's degrees through major university partners
The new offerings include technology specialties like analytics and cybersecurity, and focus on low enrollment costs.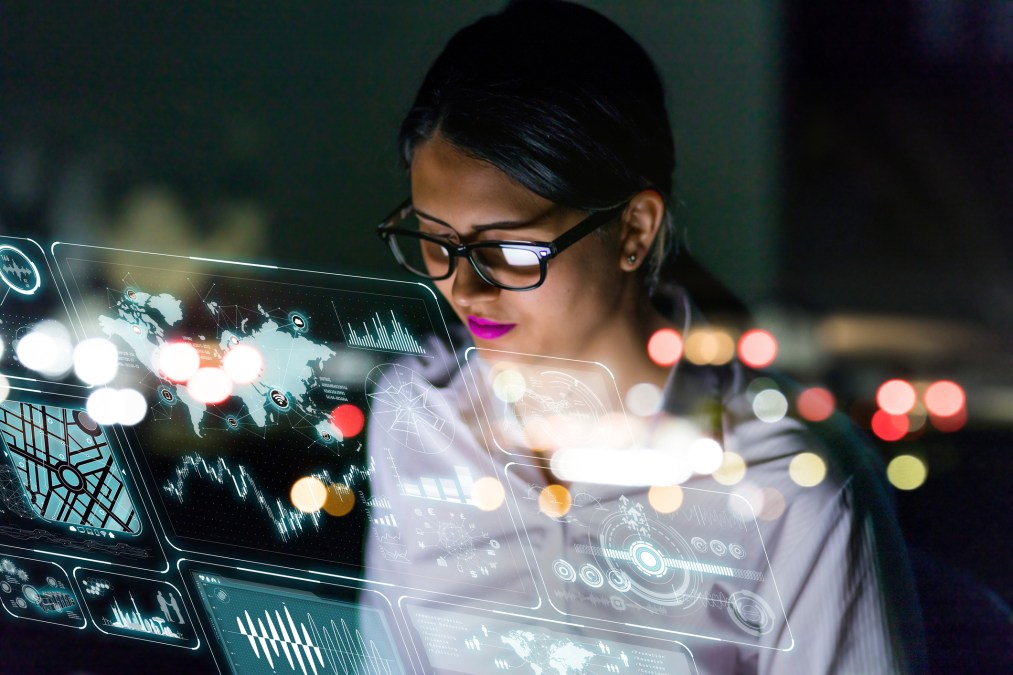 To help meet a growing demand for skilled technology workers, edX, the online education platform backed by Harvard and MIT, announced this week it has expanded its graduate course offerings to include nine new programs.
Launched through partnerships with several major universities, the new courses can be stacked with an on-campus master's degree or fully-online degrees. The new degrees include data science, cybersecurity, computer science, analytics and supply-chain management, among others.
The partnering institutions include Arizona State University, the Georgia Institute of Technology, Indiana University, the University of Texas at Austin, the University of California, San Diego, and Australia's University of Queensland and Curtin University.
The new master's programs come after a pilot of the analytics master at Georgia Tech that started in fall 2017. The company said the program was successful — growing from 250 students at launch to 1,200 in fall 2018 — prompting the new degrees.
EdX is banking on the often high cost of higher education to draw new students. While some advanced degrees can cost tens of thousands of dollars each semester, edX's master's programs cost between $10,000 and $25,000 total.
EdX CEO and MIT Professor Anant Agarwal said in a press release on Wednesday that these new programs meet a growing demand for skilled technologists in the workforce. April data from the U.S. Department of Labor shows that unemployment for tech workers is just 1.9 percent, compared to a general unemployment rate of 3.9 percent.
"Digital technology is revolutionizing every aspect of our society and changing the nature of work," Agarwal said. "Existing industries are evolving while new fields are emerging, and there is a clear demand for the advanced knowledge needed to succeed in this new workplace. However, the investment of time and money required to gain this knowledge through a traditional on-campus master's degree is a challenge for many."