University of Texas, Austin launches online data-science master's program
To meet the demand for more data scientists in the U.S., UTA is offering students a flexible, low-cost online degree program.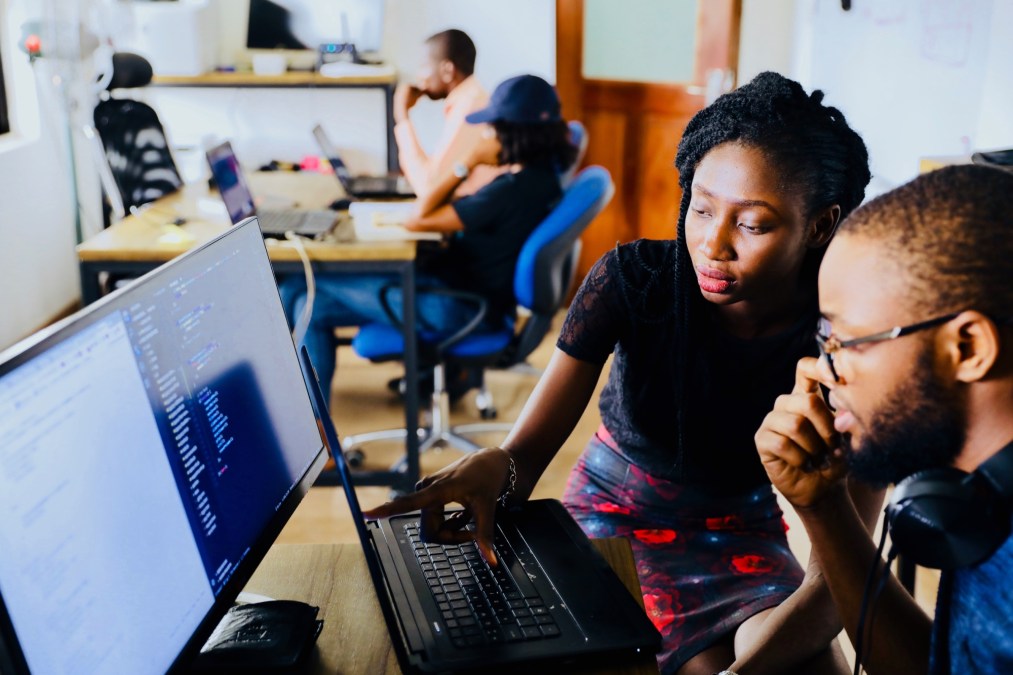 The University of Texas, Austin announced on Tuesday the launch of a new online master's degree program in data science.
The program was created in response to the growing need for professionals with scientific and technical training to understand and work with massive amounts of data, according to the university.
"UT Austin is home to top leaders in diverse disciplines ranging from statistics to data science to machine learning," Paul Goldbart, dean of UT Austin's College of Natural Sciences, said in a press release. "These talented faculty experts are joining together to advance a highly relevant new master's degree program that will prepare our students for professional success across nearly every industry."
The number of data scientists has grown by 650% in the United States since 2012, according to LinkedIn's 2017 U.S. Emerging Jobs Report. The Bureau of Labor Statistics estimates that by 2026, there will be a need for an additional 11.5 million data scientists.
"Data science is the fastest growing career field in the world, and there is a huge demand for experts," Michael Mahometa, director of consulting and professional development in the Department of Statistics and Data Sciences, said in the release. "There are very few aspects of the modern economy that data science doesn't touch."
The degree program is designed to offer flexibility, allowing prospective students to attend part-time on their own schedules to create more opportunities for individuals to pursue careers in data science. The program is estimated to cost students about $10,000, which the university claims is several times cheaper than similar programs at other institutions.
"Too often, qualified students forgo graduate study because of factors such as family obligations, the need to maintain an income, or the fear of not being able to afford tuition," Don Fussell, chair of the Department of Computer Science, said in the release. "Our objective when we embarked on this project was to create the first technical data science master's degree that didn't force students to make those tradeoffs."
Applications for the new program will open this summer.