Google gives University of Texas $3 million for computer science ed
Google.org, the search giant's philanthropic arm, is funding the University of Texas' Expanding Computing Education Pathways Alliance.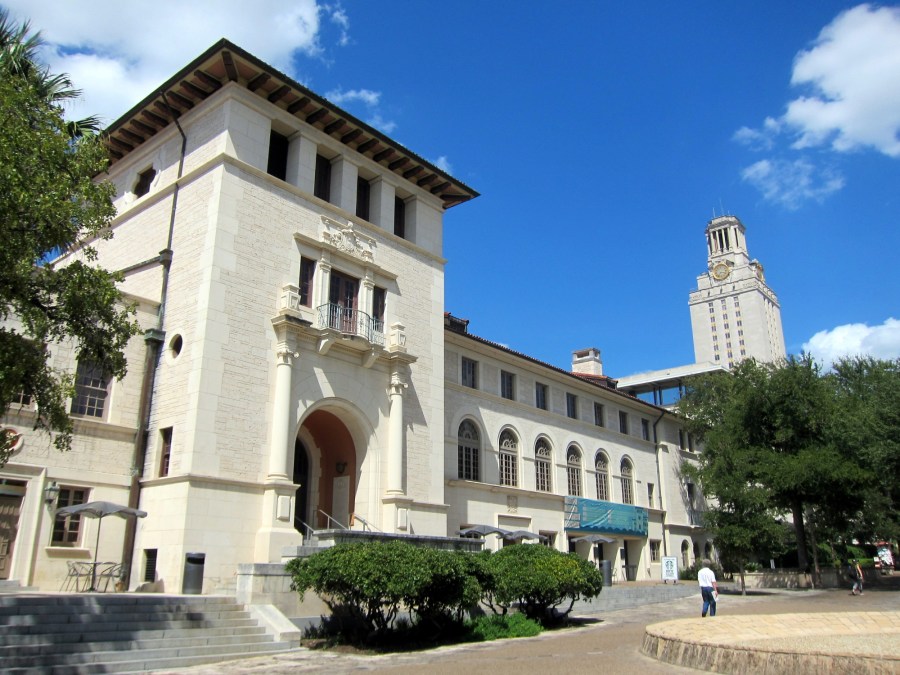 Google's philanthropic arm will invest $3 million in funding over the next three years in a University of Texas at Austin computer science education initiative.
The funding will go to the university's Expanding Computing Education Pathways (ECEP) Alliance, which aims to overcome barriers to widespread computer science instruction in in state education systems.
The $3 million will enable the alliance to expand from 22 members to 26, and provide seed funding for reports, plans, dashboards and summits. In addition, the funding will allow for increased sharing and collaboration, and better analysis of the outcomes of the efforts to expand computer science education nationwide.
"We believe Google and other companies have a responsibility to help people get the skills they need to get a good job, start a new business, and provide a solid foundation for their families — no matter what their age or where they live," Alphabet CEO Sundar Pichai said in a news release. "Computer science education is an important piece of this, and we look forward to working with our partners, like ECEP, to unleash the talent and drive of millions of people in communities across the U.S."
Established in 2012, ECEP's goal is for all states to have computer science education pathways "that attract and support a diverse range of students prepared to enter computer science and computing-intensive careers," according to the announcement from Texas.
"Government and industry have made notable investments over the past decade in supporting students, but we can do better to address the structural and systemic barriers that continue to marginalize women, Black and Hispanic students, and students with disabilities," said Carol Fletcher, principal investigator for the ECEP Alliance. "This is the work that ECEP state leaders are engaged in, and Google's support will be a significant step toward scaling up that work on the national level."
The Google funding builds on recent investments the University of Texas has made in computer science and emerging technology. In 2020, the university announced the creation of a new national institute focused on machine learning research. It later opened a robotics lab that was created with U.S. Army Futures Command. The National Science Foundation awarded the university $60 million in 2018 in funding to develop "the fastest supercomputer in higher education".
"This is an investment in the success of future generations," said Scott Rabenold, Texas' vice president of development. "Thanks to Google's vision, more students will be prepared to enter computer science and computing-intensive careers and become leaders in this dynamic, world-changing field."