Education secretary urges SXSW EDU audience to 'rethink higher education'
Betsy DeVos and a panel of entrepreneurs highlight need for more agile ways to meet students' needs.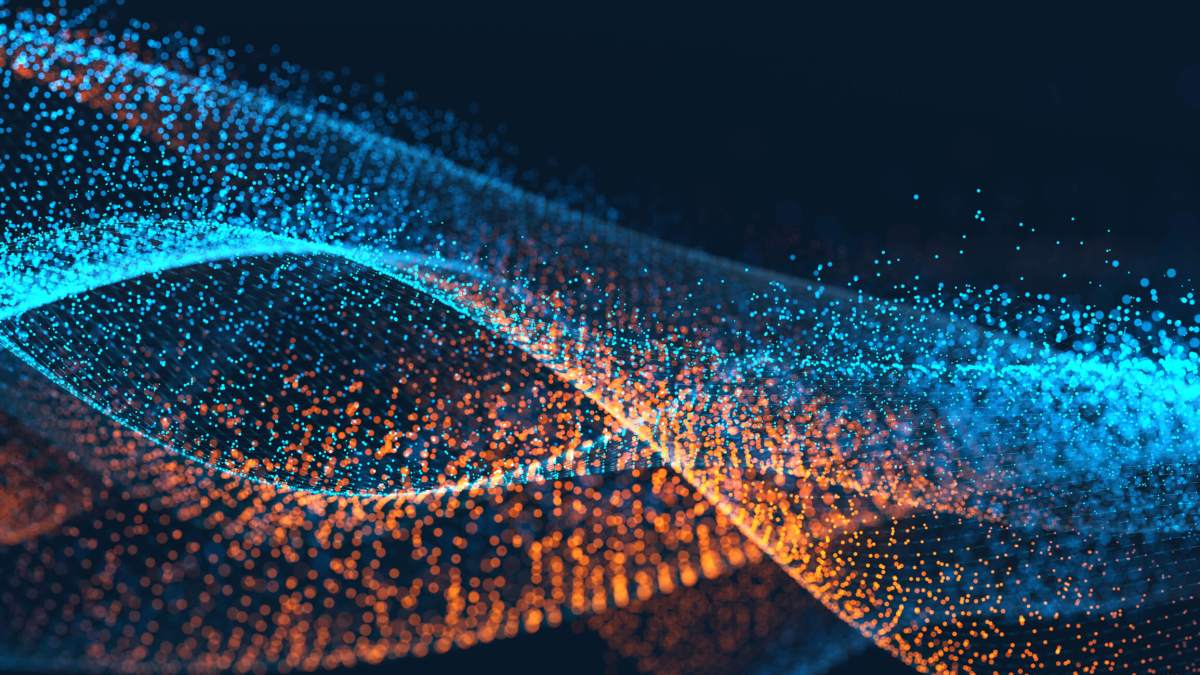 Education Secretary Betsy DeVos called on educators and entrepreneurs gathered at SXSW EDU in Austin this week to "rethink" higher education and to embrace new pathways to continuous education in the U.S.
"There is a fundamental disconnect between education and the economy," she said during a surprise appearance Tuesday. Speaking initially from prepared remarks, and then moderating a panel discussion featuring three edtech entrepreneurs, DeVos attempted to prompt an open discussion on education policy even as her own policies have come under fire from educators and some of her pronouncements drew scoffs from the audience.
DeVos highlighted another recent disconnect to stress her point, citing the US Olympic Committee's pledge to take "a hard look at what happened in South Korea … after Americans left Pyeongchang with the fewest medals won at the Winter Games in 20 years. They don't want America to settle for mediocrity. Good. No one should," she said.
She took issue with the nation's collective response to the most recent declines in an international student assessment report that showed the U.S. ranked 23rd in reading, 25th in science, and 40th in math.
"A hard look won't cut it. There have been many hard looks at changing the status quo in education. We've seen valiant efforts to improve education from Republicans and Democrats, liberals, conservatives and everyone in between. Yet America's students are still unprepared," she said, adding there are 6 million job openings across the U.S.
"Students need … learning environments that are agile, relevant, and exciting. Every student deserves a customized, self-paced, and challenging life-long learning journey," she said, likening careers to highways that "have many off-ramps and on-ramps. Students should be able to exit easily for a time to learn a new skill, re-enter the highway at an on-ramp of their choosing, and change lanes as needed."
"But when you picture education today, does the word agile leap to mind? What about relevant?" she said.
DeVos faulted the Education Department's Federal Student Aid office as an example of not adapting with the times, by not offering an app for students. Department officials have said an app is coming this spring.
"It had been considered, but the app was determined in Washington to be too hard to develop. Imagine that. I challenged our team at FSA to bring federal financial services into today's reality… and to look and function like a customer-centric financial institution, not a government maze," she said.
"'Rethink' means we question everything to ensure nothing limits a student from pursuing his or her passion, and achieving his or her potential. Learning should be lifelong, not magically begin at age five, nor arbitrarily end at age 22."
DeVos argued for the need to "expand our thinking on what higher education actually looks like" and called for a stronger entrepreneurial approach to higher education. She praised programs like the Minerva Project, a San Francisco-based startup, and the decision by Purdue University to purchase Kaplan's online school.
She also advocated for higher education institutions to do more to provide earned credentials that send signals of qualifications to employers.
"But we need to consider whether those credentials match what employers need, and what employers think those signals mean," she said. "There are too many higher education institutions graduating students with skills employers don't need," she said.
Devos then took the unusual step of moderating a panel discussion featuring three executives in the education market: Anant Agarwal, CEO of edX; David Clayton, senior vice president of consumer insights at Strada Education Network; and Ben Wallerstein, CEO and founder of Whiteboard Advisers.
Asked by DeVos what the panelists would change about education, if they could, Agarwal responded: "To me, the key word that comes to mind is let's make education modular; let's unbundle education so that we can share and combine and stack pieces and do things in a very innovative and forward looking way"
He pointed to evolution of data science as field that did not exist in2007. "If I'm working and I need to up-skill, where do I learn data science today? I don't have time to go and get a two-year masters. We need these modular credentials. We need the employers to accept these."
Agarwal challenged the way financial aid is channeled to universities instead of students. He also called the system that funnels financial aid only to traditional accredited programs "antediluvian."
"Today a student can use $20,000 of funding to fund a fly-by-night, terrible degree program, but they cannot use a thousand dollars for a micro masters in artificial intelligence, or cyber security from Columbia, or MIT, or Harvard.," like those now available on the non-profit EdX's platform. Let students decide how they wish to spend the aid, he suggested, "and watch how fast things will change."
Clayton added, "Right now, of employed Americans, 46 percent of them feel like they need additional education to advance in their careers. But for those in their 30's, that's 49 percent and for those in their 40's, it's 43%. Education is not a once and done piece of people's lives." The challenge is, "How do we remain relevant and helpful to people?"
"I think we have to create more pathways," said Wallerstein. "We have to make it feasible for people to have a job and go to school at the same time. We have to reorient our expectations around what success looks like. Education is probably the most powerful lever for social and economic mobility that we have in democracy, right? We can't create scarcity around education."
At the same time, "The rules in place for subsidizing students are byzantine," said Wallerstein. "Before we subsidize individuals, we need to think how we do education," and what constitutes a thoughtful return on investment of the public's money.
This article was updated to include additional remarks from the panelists — and correct statistics mentioned during the panel by David Clayton.