How OER can help overcome the higher education equity barrier
In addition to spreading access to knowledge, the digital-focused education tools can help lower the cost of education for students, experts say.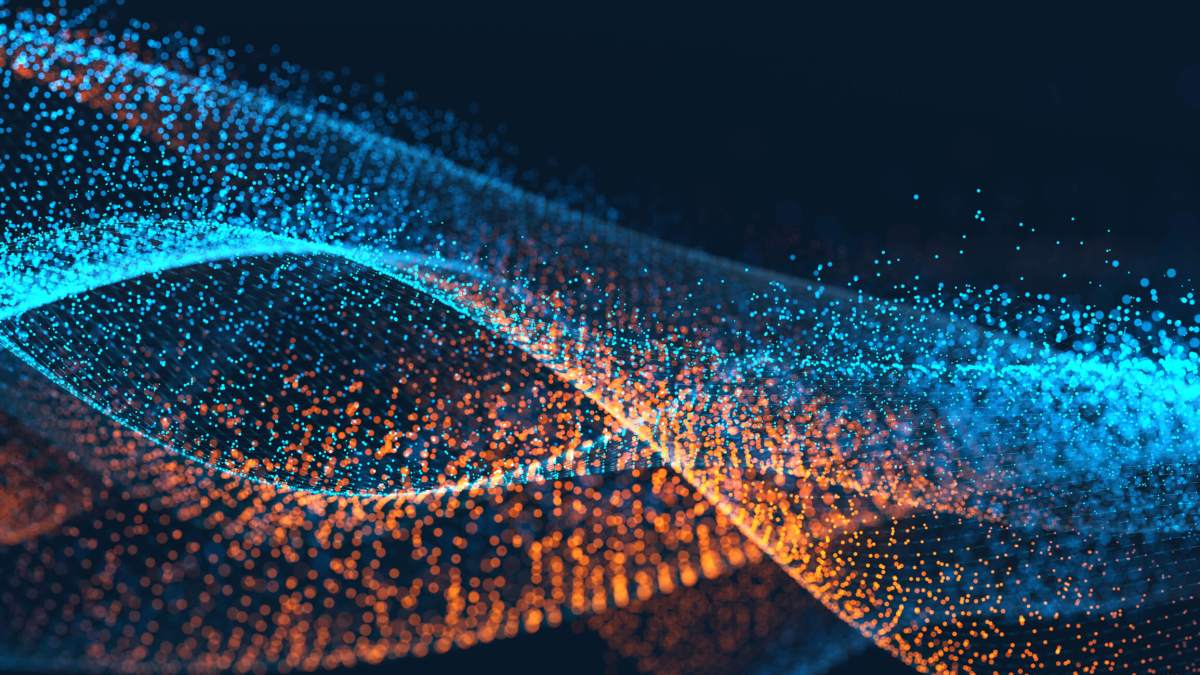 When Jasmine Roberts was an undergraduate student at the University of Michigan, textbook costs almost crippled her financially.
One particular textbook cost her about $120, and prompted her to ask a professor to put it on reserve at the campus library so she could get access to it without the steep cost.
"He did it, but then followed up by saying 'Jasmine, if you can afford to attend the University of Michigan, you can afford this textbook,'" Roberts said Monday on a panel at the SXSW EDU conference in Austin. "He had no idea what it took for me to get here."
Now, Roberts is on the other end of the equation. She's a professor at Ohio State University, and an advocate for open educational resources (OER).
"It's my job to make sure that my students do not ever feel how I felt that one day in my professor's open office hours," Roberts said. "Up to 40 percent of low-income students who were admitted to college in the spring do not ever make it onto college campuses because of the cost barrier."
That cost barrier is a prohibitive one for many reasons, panelists said, but the cost of educational materials like textbooks is one area where leaders can have a more immediate impact, Roberts said.
"Textbooks are way too damn expensive," Roberts said. "We have to do a better job at listening to our students and what they're really going through in terms of accessing this content."
Daniel Williamson, managing director of OpenStax, the nonprofit OER initiative based out of Rice University in Texas, said stories like Roberts' are not unique.
"Students shouldn't have to choose between buying their textbooks and buying their groceries," Williamson said. "These are real decisions that students are making. There really isn't a choice. You buy groceries and you live and you hope down the road your faculty member chooses to make this more affordable to you."
OpenStax, which launched in 2012, hosts just shy of 30 textbooks that are freely available and openly licensed, meaning anyone can download the content and "do whatever you want around it," Williamson said. The books produced and hosted on OpenStax are now used in 47 percent of all degree-granting institutions across the United States. Despite this, overall awareness and adoption of OER remains low, according to a late 2017 report.
In addition to cutting down on the cost of education, Williamson said OER gives students and educators the opportunity to innovate and change the way they deliver and consume content.
"The open license is incredibly important because it actually allows innovators to adapt," Williamson said.
Support from the top
At the federal level, the Department of Education is doing what it can to support OER, said Sharon Leu, a senior policy adviser for higher education innovation at the department's Office of Educational Technology.
"We're literally putting our money where our mouths are," Leu said. "We have new requirements that if you receive grant funds to create new educational materials, all of them will be available with an open license."
The support for open resources even comes from the top of the department, Leu said.
"Last week, the secretary of Education put out her final priorities with how money is going to be used in grant funds and openly licensed, inexpensive materials are one of her priorities," Leu said.
In a 2017 update to the Department of Education's National Education Technology Plan, the federal agency continued its emphasis on open materials, as well as bolstered its #GoOpen initiative.
While the federal government continues its OER embrace at a policymaking level, states are increasingly creating and curating OER as well. More than half of U.S. states are currently developing, or have already developed, digital libraries to house OER, according to an EdScoop Special Report from February 2018.
For Nicole Allen, the director of open education at SPARC (the Scholarly Publishing and Academic Resources Coalition), that continued embrace of OER will inevitably lead to more world-ready students, as well as a lighter financial burden.
"Part of open is enabling the unexpected," Allen said on the panel. "It doesn't' mean you need to write your own textbook tomorrow, it means you can think about open and how it relates back to your mission. Education is ultimately about sharing knowledge — see what steps we can take to make it more open and equitable."
Jake Williams is StateScoop's Associate Publisher and Director of Strategic Initiatives. Email him at jake.williams@statescoop.com or follow him on Twitter @JakeWilliamsDC.