A third of U.S. workers say they lack data skills
And, according to a recent survey conducted by edX, many of them are reluctant to ask their employers for help.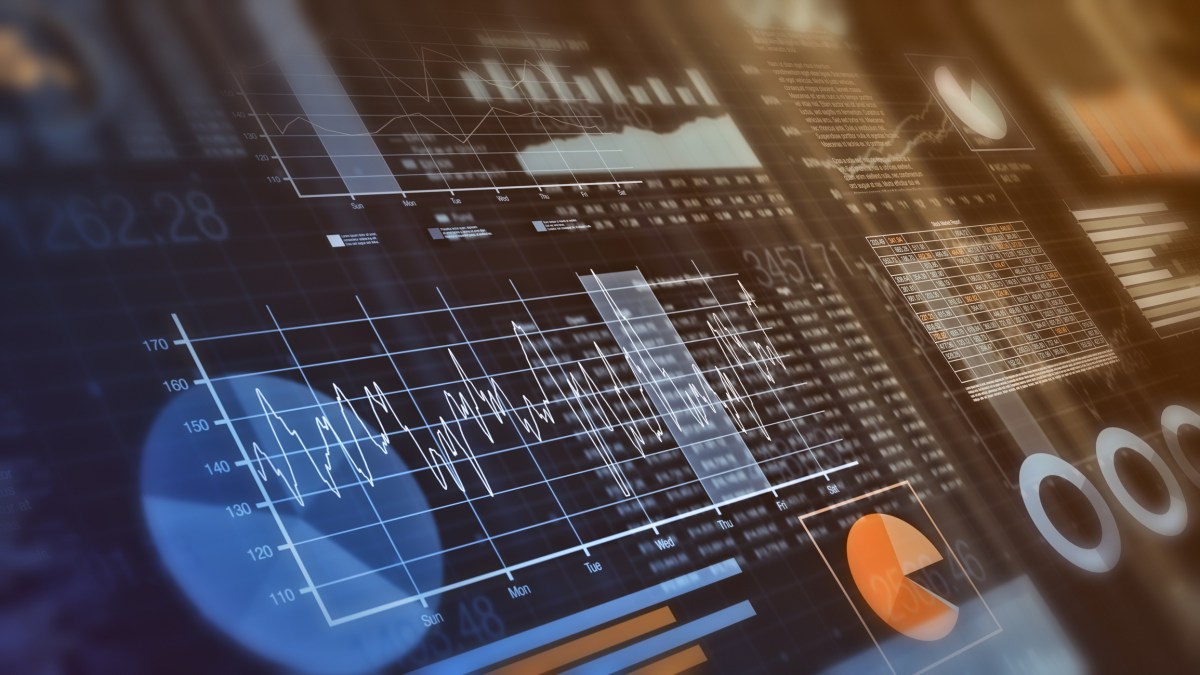 Research by the online course provider edX reported on Tuesday that 39 percent of U.S. consumers they surveyed across industries feel they lack proficiency in data skills — though respondents also said they are reluctant to ask their employers for additional training.
The survey, conducted by a 3rd-party data vendor, polled 1,000 adults, 917 of whom were or had previously been employed. Another 37 percent of the respondents said they lacked proficiency in soft skills like project management. And a quarter said they had been forced to seek outside help with technology they used at the workplace.
The results point to the knowledge gap that workers suffer in the modern workplace, as artificial intelligence and automation change the demand for labor and displace jobs. These trends show no sign of slowing; the management consulting firm McKinsey and Company showed in a 2017 report that as much as a third of the U.S. workforce will need to switch occupations by 2030.
Reskilling workers — particularly in data analytics and other technology fields — is a potential solution to the problem that online learning platforms such as edX endorse. But nearly half of the consumers edX surveyed said they would feel uncomfortable asking their employers to cover their retraining or education costs.
"We believe the skills gap is a challenge that goes far beyond job creation and training and development—it touches on a broader social responsibility that companies have to their employees and the communities in which they operate," edX president and COO Adam Medros wrote in a press release.
The survey's respondents were less quick to assign responsibility. Forty-one percent said they believe individuals should be held accountable for making sure they are prepared for a changing workplace. Another third of respondents placed the burden on their employers, and the remainder were divided between assigning responsibility to higher education institutions and government.
This growing demand for new skills in the workplace has pushed some institutions to begin offering micro-credentials, certifications for field-specific skills. Though the number of institutions that provide the certifications is still low, that is changing. 29 percent of institutions surveyed in a recent Horizon Report said they had plans to begin offering micro-credentials in the future.
Respondents to the edX survey said they perceived the recipients of full degrees and professional certificates or credentials as equal in terms of competence — a promising result for the workers who are turning to such additional education to remain competitive in the job market. Their ranks are only increasing.