Alternative credentials in higher education have a champion
The University Professional and Continuing Education Association is building two groups to address how to operate alternative credentials programs.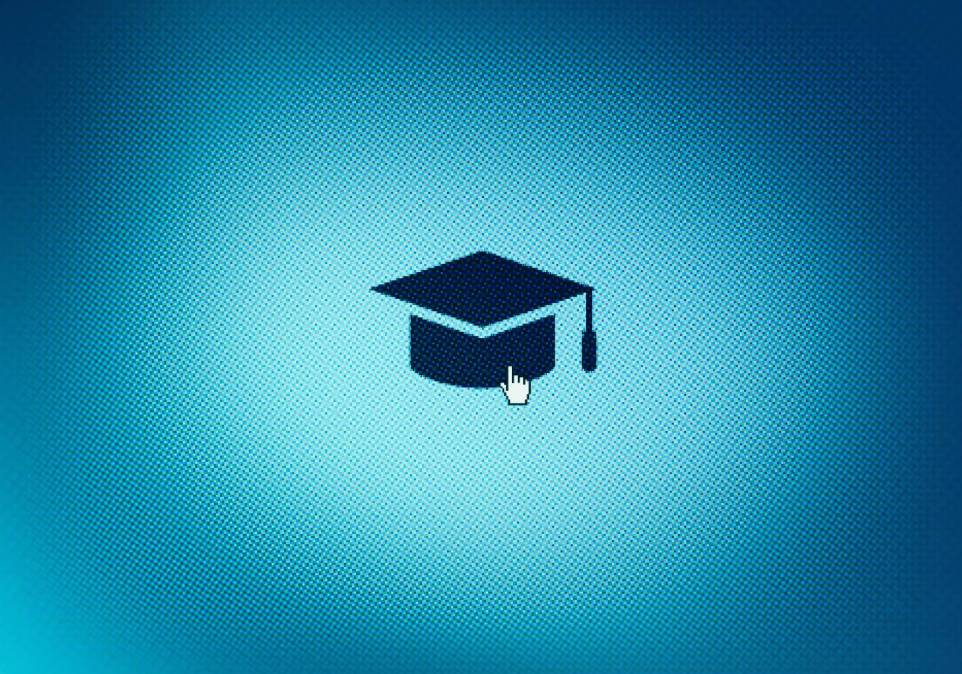 A leading higher education association is setting its sights on alternative credentials, on Tuesday launching two new groups to simplify the process for institutions looking to implement more short-term programs.
The University for Professional and Continuing Education Association announced a council, composed of campus leadership drawn from its more than 400 member institutions, to lead research and discussion on logistics and strategy for offering alternative credentials. Alternative credentials, such as micro-credentials and certificates offered by bootcamps and massive online open courses, are often offered online and are skill-based.
Julie Uranis, the association's vice president for online and strategic initiatives, told EdScoop institutions can struggle with the IT component of introducing credentials that aren't based in credit hours, as student information systems are often built for traditional degrees.
"When we start thinking about the space a little bit more, we learn that there are barriers to access that are a product of policies and systems that that just need to be reconsidered or reworked," she said.
When students pay to take a course that doesn't end in a degree, sometimes they also aren't assigned a student ID number, which can limit access to university systems they need to succeed in the course, Uranis added. She said the council will address these problems by publishing papers on best practices, but the association will also create a formal network for any employee from a member institution to share their experiences and successes and get advice on credential programs.
Uranis said the association conducted a survey on alternative credentials and that many members saw an opportunity for traditional higher education to address specific workforce needs. In the survey, the majority of members said that new credentials were aligned with their institution's strategy, but about 48% said they were unsure that developing these new degrees "greatly" benefited finances.
"For decades upon decades, our university leadership usually comes out of that degree-seeking space," Uranis said. "What our members are saying is we need greater attention to this, we need advocacy, we need folks providing a primer to our leadership so that they don't see this as another adult learning initiative."
Uranis said higher education needs to focus on "fundamental operational issues" to further work in the new credential space, a discussion she said can be facilitated through the member network.
"It's a great opportunity for us to really get folks that are interested in this topic and have already successfully engaged in some of these activities to be able to share that with their peers and colleagues," she said.
The announcement comes as more institutions seek ways to boost enrollment, but also as more learners are switching degree paths in light of the coronavirus pandemic or aiming for a promotion at work. Colleges and universities are offering more online programming, often partnering with companies like 2U, Emeritus or the recently-acquired EdX. User numbers for these sites skyrocketed during the pandemic, with EdX founder Anant Agarwal calling the shift in skills needed in workplaces and COVID-19 a "double whammy" in the online education space.