Cengage, Pearson acquire professional development firms
The badging platform Credly and the cybersecurity education provider InfoSec are the latest companies snatched up by publishers.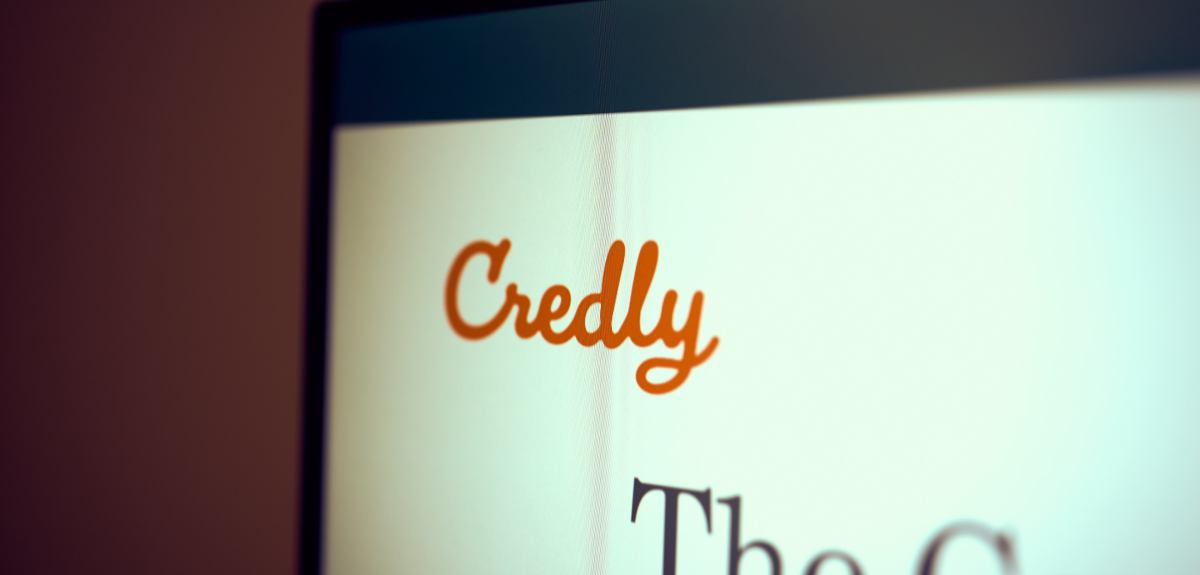 Pearson and Cengage are both expanding their professional education and workforce development offerings through multi-million acquisitions, the education publishers announced on Monday.
Pearson acquired Credly, a digital platform to design and offer digital badges and credentials, for $200 million. Credly supports organizations including CompTIA, IBM and the American Council of Education, according to its website.
Cengage purchased Infosec, which offers a phishing simulator and cybersecurity awareness training alongside technical courses. That deal was for $190.8 million.
Both acquisitions are tapping into an ever-growing interest in professional and skills-based education. About 73% workers surveyed by Salesforce said they do not feel prepared to learn the digital skills businesses need, though about 83% said they plan to pursue new skills in the next five years.
Cybersecurity workforce training in particular is at a "critical inflection point," Cengage Group CEO Michael Hansen said in a press release.
"The cybersecurity industry is at a critical inflection point where the skilled labor shortage could have far-reaching and lasting effects on business and personal safety," he said. "At the same time, it provides an opportunity for un- or under-employed workers who can upskill or reskill for career advancement. With our scale and resources, more cybersecurity professionals will have access to an affordable and faster option to develop the skills they need."
Employees are also looking for more professional development opportunities from their employers — in a survey from the software company TalentLMS, 41% of technology industry employees cited "limited career progression" as a reason for a job change.
Before the deal, Pearson already owned nearly 20% of Credly. In addition to online digital credentials, the platform also maps badges and certifications to a skills library. There are currently widespread efforts across the higher education industry to connect education and professional development with skills mastery, so employers can find the workers they need. Initiatives include designing skills libraries to give context for specific career paths or developing digital learner records to showcase competencies and skills.