There's a new effort to map university degrees to workplace skills
The National Student Clearinghouse said it's working with an AI firm called AstrumU to map degrees and credentials to in-demand skills.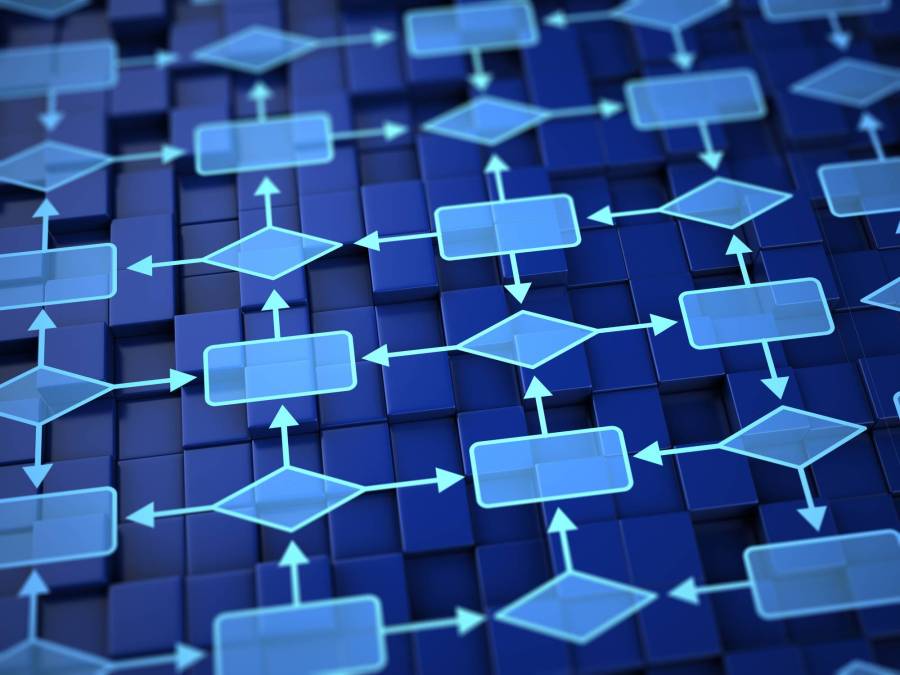 The National Student Clearinghouse announced Monday it's working with an AI company to associate the experience earned through various degrees, credentials and internships with skills needed by employers.
The organization, which offers digital information services for more than 3,600 higher education institutions, is examining how to use tools from AstrumU, which develops technology to help fill gaps in the workforce. AstrumU tools, already used at universities nationwide, use data from both employers and higher education institutions to recommend students potential careers through using machine learning to parse students' experiences.
The partnership is addressing a problem pervasive in career services and higher education, in which employers can't easily find matches for their open positions who earned relevant experience outside of a traditional degree.
"Emerging technologies such as machine learning and artificial intelligence are now making it possible to analyze and understand the connections between transcripts and credentials and their value in the labor market," AstrumU Chief Technology Officer Kaj Pedersen said in the release. "This initiative is about democratizing insight into education-to-career pathways for institutions, students, and prospective employers."
The National Student Clearinghouse offers digital information services to its members that directly connect with how colleges and universities share and present student information, including verifying transcripts for employers. According to a press release, the partnership will first identify obstacles in sharing information in higher education and then explore how to address them. The National Student Clearinghouse declined to make an expert available to provide more details.
Education and career development organizations are working to establish frameworks for recognizing credentials, both earned from traditional higher education institutions and companies. These credentials, rising in popularity, can also pose a challenge when students want to use those experiences toward a degree. Higher education institutions are also discussing decentralizing student records, giving each person a "digital wallet" that stores information on their work and education experience.