Penn State New Kensington announces new digital innovation lab
The new facility is hoped to support collaboration between industry and academia, and host entrepreneurial training, events and community outreach activities.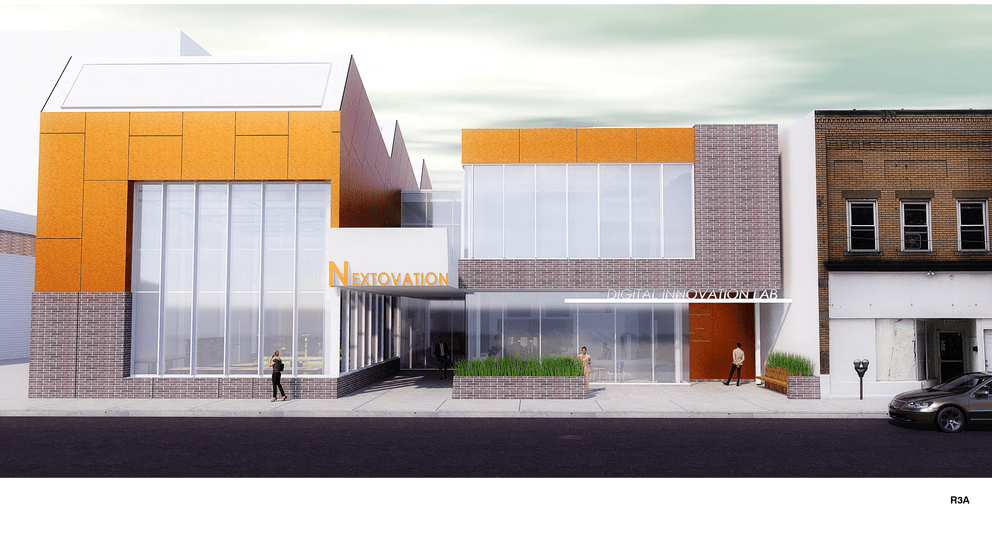 Pennsylvania State University announced this week plans to build a digital innovation lab near its New Kensington campus.
Expected to open in 2021, the lab will serve as a hub for collaboration, training and access to cutting-edge technology in the city and prepare the current and future workforce for emerging careers in STEM, according to the university.
"The digital innovation lab will help us reach one of our main objectives of aligning the workforce, education system, employers and entrepreneurs to create and sustain jobs throughout the region," Jim Smith, CEO and president of the Economic Growth Connection of Westmoreland, said in a statement. "We recognize that opportunities of the future hinge on the creativity of technology, and we believe that the lab will play an integral part in fostering a vibrant regional economy."
Regional manufacturers, K-12 school districts, college students, entrepreneurs and workers in need of retraining or new job skills will have access to the facility, which is expected to house space for product development as well as areas for collaboration and learning. The facility is to include hardware and software stations and virtual and augmented reality spaces.
Similar to Georgia's Cyber Center, which convenes entities in the state for collaboration around cybersecurity, the digital innovation lab will pull private sector and academia together to develop a workforce for the digital age and revitalize New Kensington as a hot-bed for innovation, university leaders say.
In 2017, Penn State opened an innovation hub, known as The Corner, as a space to host low-cost entrepreneurial training, events and community outreach activities. Since its opening, the hub has spurred new development and business growth in New Kensington and in 2019 hosted nearly 1,000 individuals at its events.
The digital innovation lab aims to keep the momentum of New Kensington's revitalization efforts going, said New Kensington Mayor Thomas Guzzo.
"The addition of a digital innovation lab will be the perfect next piece in our efforts to become a recognized community for innovative infrastructure," he said.
The lab is funded by a $5.5 million donation from the Richard King Mellon Foundation, a Pittsburgh-based group dedicated to the "protection and restoration of America's environmental heritage," as well as a $1 million endowment from Penn State New Kensington. The project also draws support from the Economic Growth Connection of Westmoreland and the Westmoreland County Industrial Development Corporation.
"We are looking forward to continuing our ongoing commitment as a university to the local and regional communities through the addition of this unique lab and learning center," Kevin Snider, chancellor of Penn State New Kensington, said. "We want to create a model and ecosystem so that small Rust Belt towns like New Kensington can thrive and be competitive in the digital age, while also spurring economic revitalization and development."
Innovation hubs to support research and bolster the local economy and workforce are a growing trend in higher education. Arizona State University broke ground on a similar facility last week.