Dakota State University names new head of research arm
Dakota State University named Andrea Thompson, a former White House adviser and Army intelligence officer as the new CEO of its research corporation.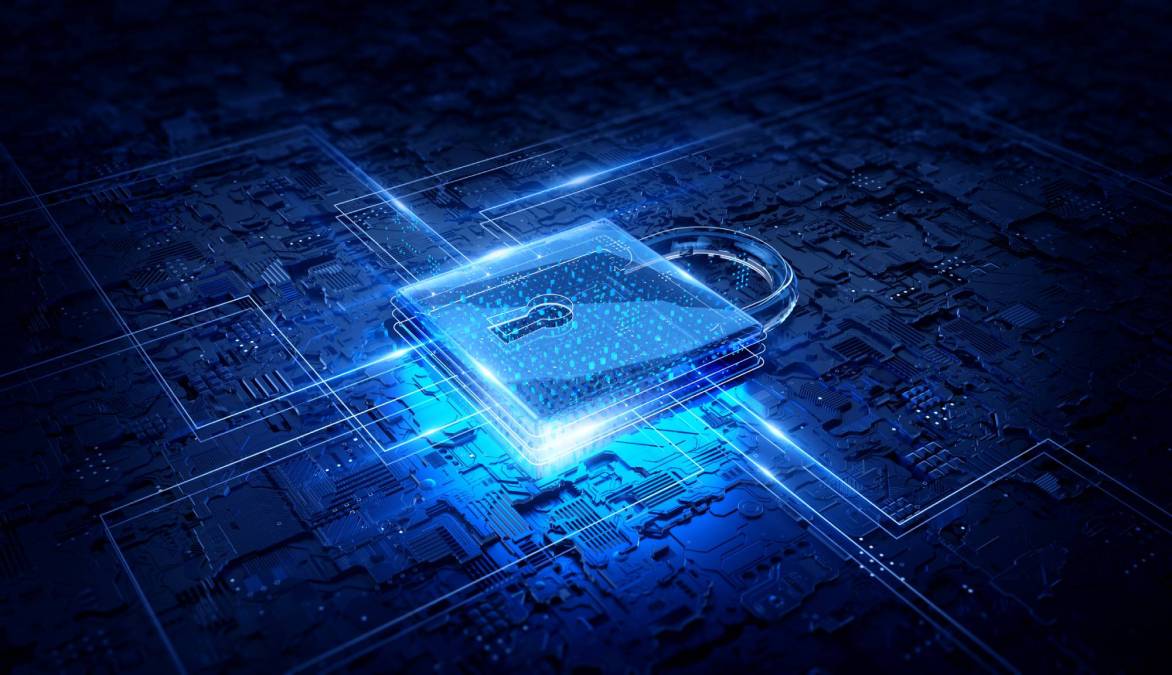 Dakota State University in Madison, South Dakota, on Wednesday announced that Andrea Thompson, a former White House adviser, is the new CEO of its research corporation.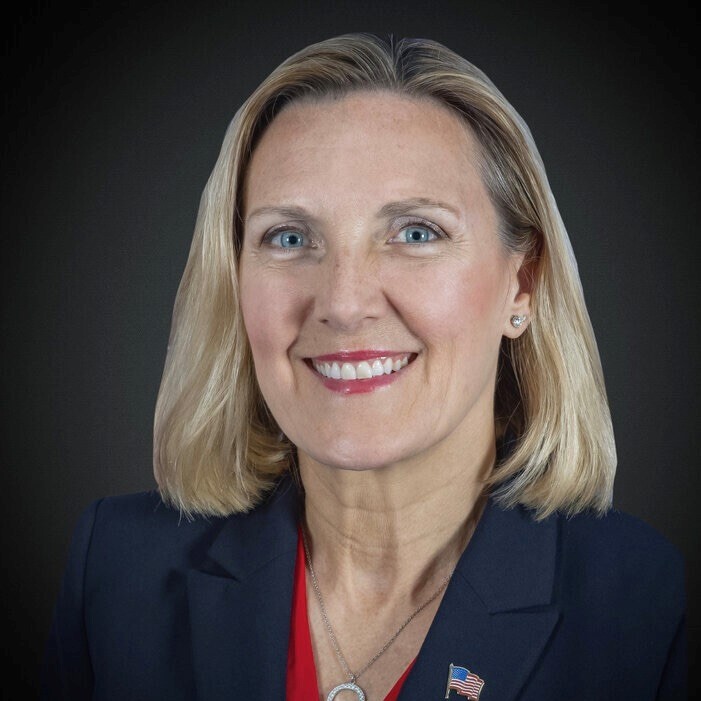 Thompson will oversee the Dakota State University Applied Research Corporation, a nonprofit that manages DSU's Applied Research Lab, which develops classified and unclassified research projects aimed at boosting the United States' nation security. Thompson spent 25 years in the U.S. Army as an intelligence officer and formerly served as deputy assistant to former President Donald Trump and national security adviser to the vice president. She spent the past three years as vice president of international programs for the defense contractor Northrop Grumman, where she supported the university's research corporation.
"The relationship between DARC and Dakota State University will allow for the expansion of cybersecurity research within the Madison and Sioux Falls communities," Sen. Mike Rounds, R-S.D., said in the release. "This is an excellent step in the continued development of additional job opportunities for young people to stay in and move to S.D."
The research corporation focuses on strategic investments and research partnerships with both private and public sector entities to advance national security. The applied research lab engages with technology development initiatives to support "challenges for businesses, government entities and communities," according to the announcement.
The research corporation is currently developing a model in which students who receive technical education from DSU can join the workforce directly by getting jobs at the research lab.
"With over 700,000 unfilled cyber positions across our nation, DARC is uniquely positioned to grow the next generation cybersecurity workforce and partner with public and private entities on innovative research," Thompson said in the announcement. "I am excited to lead the organization and elevate South Dakota as a national innovation hub that is open for business."
This announcement follows the recent formation of a partnership between the university and U.S. Army Cyber Command, which includes a $90 million investment to encourage university graduates to stay in-state for work.