Texas A&M University launches cyber research institute
Texas A&M launched its Global Cyber Research Institute to support cybersecurity research and training.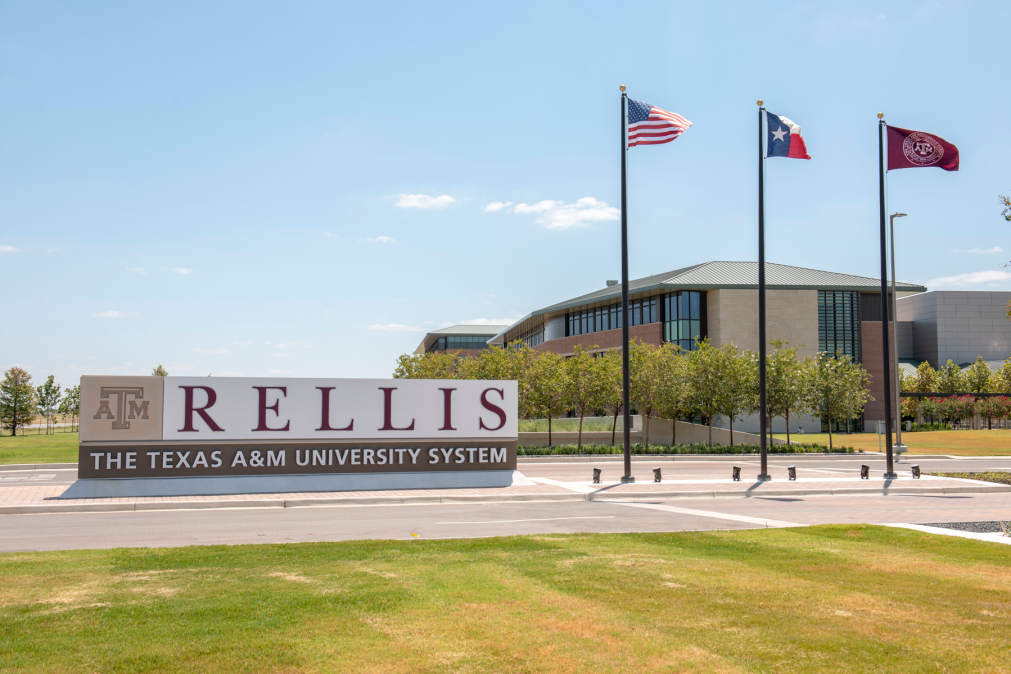 Texas A&M University launched its new Global Cyber Research Institute on Monday, thanks to a $10 million gift from donors.
In addition to researching government and corporate vulnerabilities, the institute will provide students cybersecurity training and help develop national security policies.
The institute, announced earlier this year, is to be jointly managed by Texas A&M University and the Texas A&M Engineering Experiment Station, the university's engineering research agency. (They also manage the Texas A&M Cybersecurity Center, which is also focused on research and education.)
"The addition of the Texas A&M Global Research Institute positions Texas A&M as a hub for cybersecurity research and education," university President M. Katherine Banks said in a press release. "It builds upon the strong base of Texas A&M's Cybersecurity Center and will help us educate the cybersecurity leaders of the future."
Kevin Gamache, Texas A&M's chief information security officer, has since June been working part-time as the new research center's associate director, according to his LinkedIn page. The university has not yet announced who will direct the research center. A job advertisement for the role is still accepting applications.